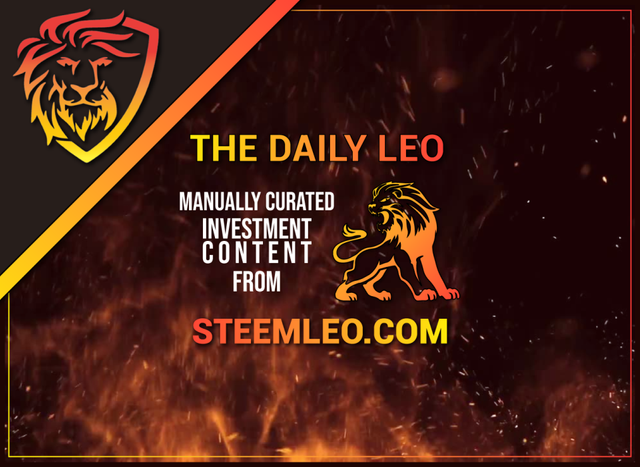 Official Steemleo Podcast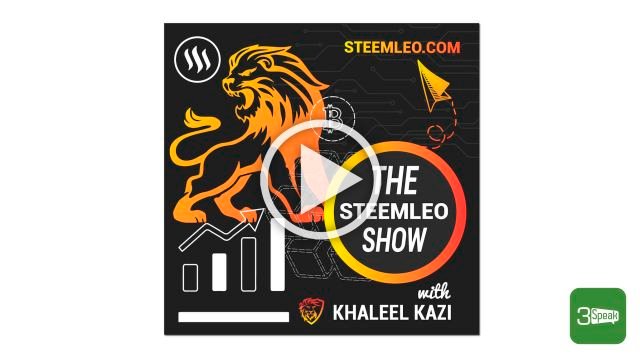 In the latest Steemleo podcast, I talked about onboarding new users and how the momentum of onboarding just 1 user at a time can snowball into something massive.

@steevc
4 Minute Read | 671 Words

In @steevc's latest edition of Follow Friday, he discusses the upcoming changes with HF21 and how it may impact the future of Steem. If we want to see Steem realize the potential that we all believe in, then we need to see some major changes to the economic incentives of the ecosystem.

@teutonium
3 Minute Read | 540 Words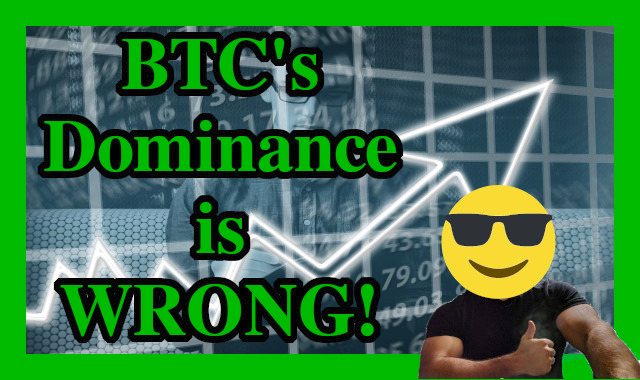 @teutonium talks BTC dominance and shares a report that claims BTC dominance is more likely around 90% than the currently reported 70% statistic. Are Altcoins doomed to fail or is it simply too soon to tell?

@dalz
9 Minute Read | 1697 Words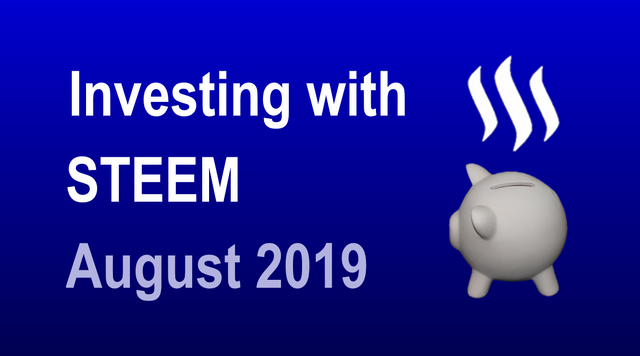 In his monthly report, @dalz talks about Steem for investors. What can an investor expect when looking into the Steem blockchain? Is Steem the greatest startup in the world? Read on to see how @dalz approaches investing on the Steem blockchain.

@themarkymark
2 Minute Read | 216 Words
@themarkymark digs up a tool that the @steemhunt team recently released on their Reviewhunt platform that analyzes your Steem profile (and other social profiles) and estimates how much you earn per post. It also spits out the figure in terms of how many Big Macs you could buy with each post.

all of our LEO author/curation rewards on this post are permanently burned from the token supply
#steemleo - A Next-Generation Community for Investors


Steemleo -- Blogging Platform
LeoTube -- Video Platform
LeoPeak -- All-In-One Interface
Join us On Discord --> Steemleo Discord