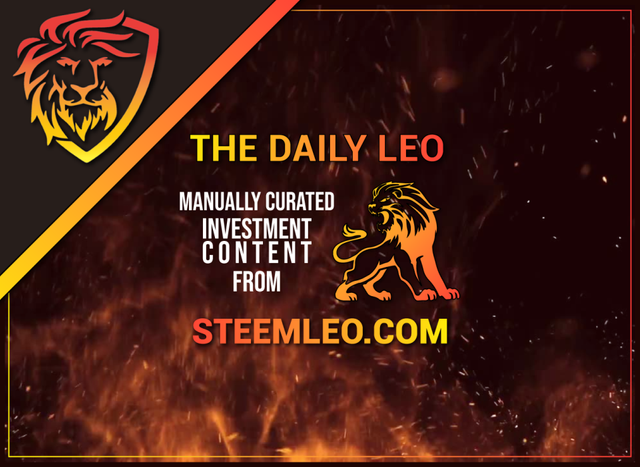 It's fascinating to see how things unfold as we get closer and closer to HF21.
Many are already altering their behaviors a bit in anticipation of the Hard Fork. There are quite a few changes and there are still a lot of voices on both sides who either hate or love this hard fork.
At this point, the HF is going to happen. There's no way around it. All we can do is strap in and prepare ourselves for a rollercoaster ride while being completely sensory deprived -- a.k.a. we have no idea what's coming and what will unfold over the next 25+ hours as the HF is implemented.
Will bid bots be eradicated?
Will authors make more or less?
Will curators get more active?
Will users downvote horrible trending content?
Will the DAO be successful?
Will Steem implode?
There are a lot of uncertainties, but isn't that always the name of the game when you're working on cutting edge technology with the attempt of revolutionizing the world as we know it?
The only recommendation I have is to sit back, relax and read The Daily Leo 🦁

@meditations
4 Minute Read | 695 Words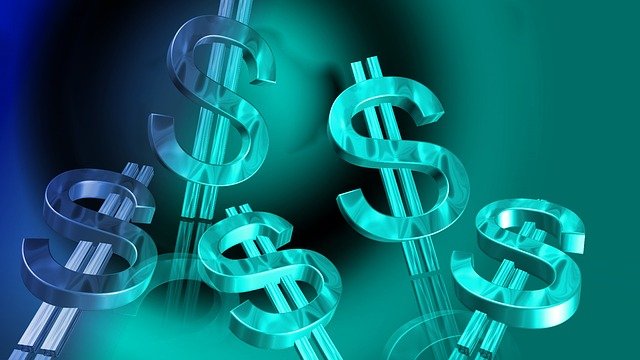 @meditations talks about his journey as an investor. The pitfalls, the successes and how it all led him to join the Steem blockchain as an investor and buidler.


@dalz on @leo.stats
 
Official LEO Stats Report by @dalz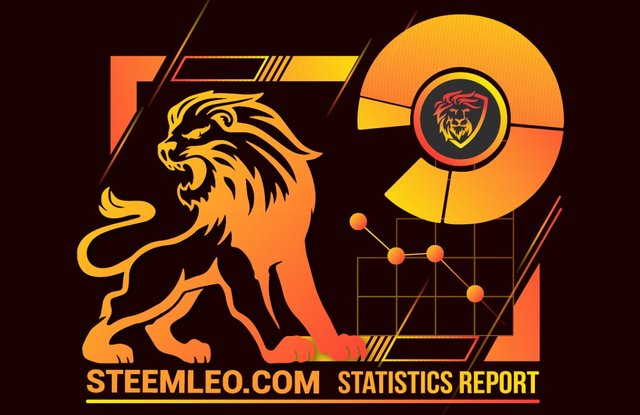 See all the latest stats on the #steemleo tribe. How many users do we have? How many tokens are being staked? and more!

@exyle
Threespeak Video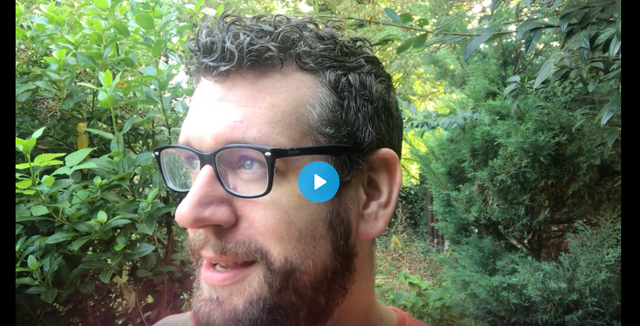 @exyle talks a bit about the upcoming HF21 tomorrow but focuses more on the idea of buidling a foundation on the Steem blockchain. It's not easy and it takes a lot of work, but now is the best time to be a Steemian if your ambition is to build a lasting foundation here on the blockchain.

@tarazkp
3 Minute Read | 591 Words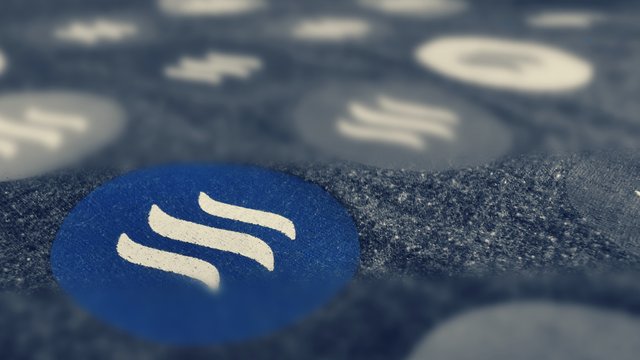 Is the SteemDAO a potential game changer for developmental work on the Steem blockchain? @tarazkp explores the potential of this upcoming addition to the Steem blockchain.

@belemo
3 Minute Read | 414 Words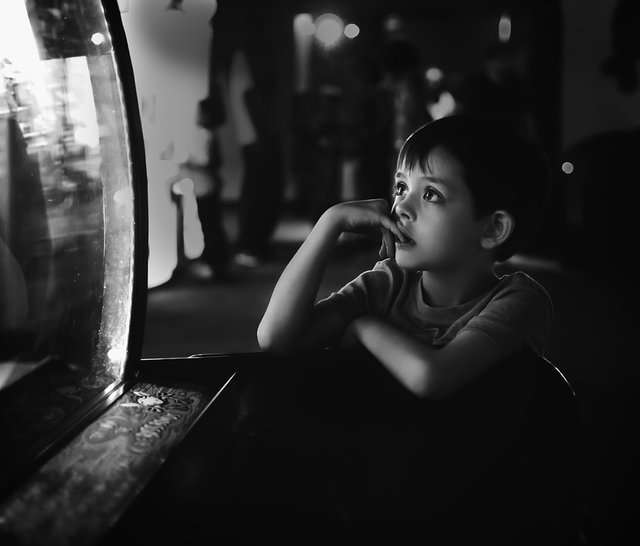 It's important to see all sides to a debate. Many are excited about the changes coming with HF21 and many still are unsure or completely against the changes. Debating and having an open forum is what Steem is all about. Head over to @belemo to discuss your ideas of HF21 and whether you think the changes will have a positive or negative impact on Steem.

all of our LEO author/curation rewards on this post are permanently burned from the token supply
#steemleo - A Next-Generation Community for Investors


Steemleo -- Blogging Platform
LeoTube -- Video Platform
LeoPeak -- All-In-One Interface
Join us On Discord --> Steemleo Discord