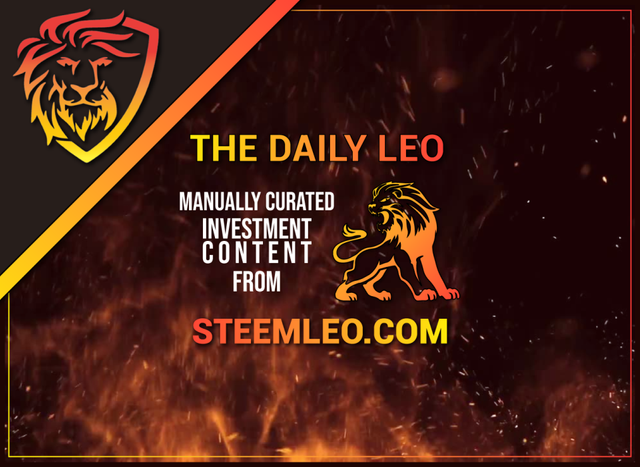 The EIP has radically changed the Steem blockchain. Not to beat a dead horse, but newsteem is in full effect and we are seeing the changes have a rippling impact across the blockchain.
There is a clear shift in attitude toward many activities here on Steem. Burning STEEM has become a topic of conversation once again and we are even seeing bid-bots out there curating content.
This is all a big deal for Steem. The waters are getting cleared up and we are seeing some of the best times to be a Steemian coming around once again.
Will the price change to reflect all of this positivity? Only time will tell!
For now, enjoy this Monday edition of The Daily Leo!


@leo.stats by @dalz
 
Official SteemLeo Stats Report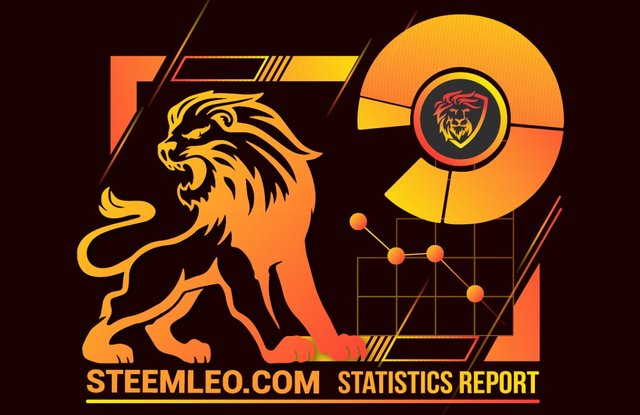 We missed last week's stats report because of the issues with HF21/22. We are finally back and ready to show some improvements in SteemLeo activity! Slow and steady growth wins the race.

@exyle
Vlog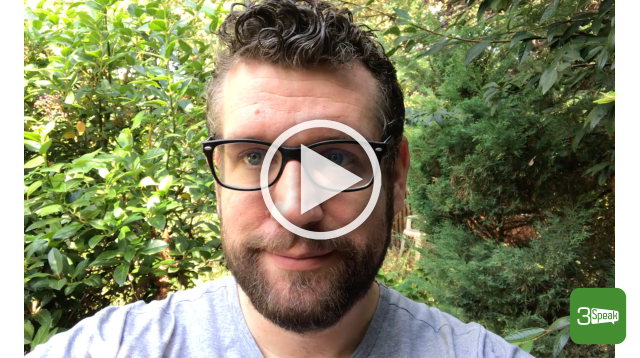 Exyle is back with another vlog! Many of us have grown accustomed to seeing Exyle posting several times a day. If I'm completely honest, I miss it a bit. At least we still get a vlog every now and then! This is Exyle in #newsteem!

@pennsif
4 Minute Read | 702 Words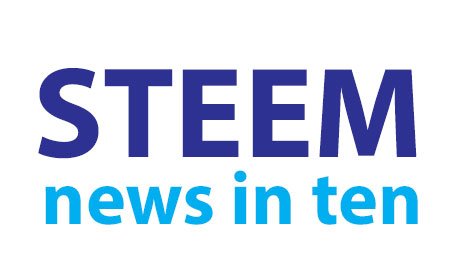 Having @pennsif's Steem News back is amazing! It makes it so easy to keep up with the latest happenings on the Steem blockchain. So much is always going on around us and being able to read up on Steem-specific news in a concise way is a huge time-saver!

@mindtrap
4 Minute Read | 693 Words
@mindtrap talks about curation and how the Steem game has changed radically. If each of us do our part, then we can see a bump in the STEEM price to accompany all the amazing effects of the EIP!

@gerber
1 Minute Read | 147 Words

@gerber is back with a PalCoin report on all the latest statistics. Liquidity, distribution and price analysis are all included in his report, check it out!

all of our LEO author/curation rewards on this post are permanently burned from the token supply
#steemleo - A Next-Generation Community for Investors


Steemleo -- Blogging Platform
LeoTube -- Video Platform
LeoPeak -- All-In-One Interface
Join us On Discord --> Steemleo Discord