Black bean coffee
When I was watching TV,
Brewed a cup of black bean coffee,
This is a healthy drink.
Black bean flour + coffee powder,
Brewing with hot water,
The mixed drink.
I don't add sugar,
If you only drink coffee, it will bitterness.
After adding black beans,
The bitterness is not so heavy.
The taste of black beans and coffee,
is even better,
After mashup,
Does not cover their respective flavors,
It's a good mix and match.
Health benefits of black beans:
Black beans are a kind of legumes, which have the functions of beauty, beauty, kidney, eyesight, and hair.
In addition, black beans can reduce cholesterol, maintain blood pressure, prevent obesity, and supplement estrogen.
Kidney and Wufa, which are written in the book, I have some doubts.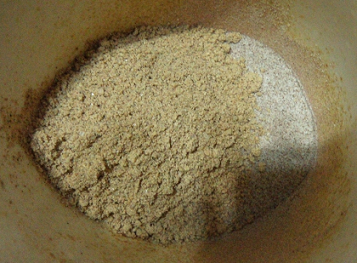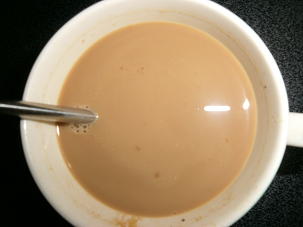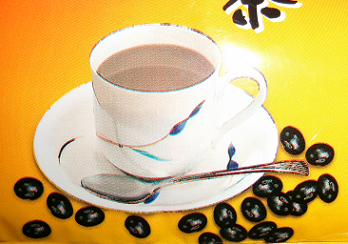 黑豆咖啡
刚刚看电视的时候,
泡了一杯黑豆咖啡,
一种健康的饮料.
黑豆粉+咖啡粉,
在用热水冲泡,
所混搭的饮料.
我都不加糖的,
如果只喝咖啡, 会苦苦的,
加了黑豆之后,
苦位便没有那么重了.
黑豆和咖啡的味道,
更有其好,
混搭之后,
并不会盖住各自的风味,
是款不错的混搭喝法.
黑豆的健康益处:
黑豆是豆类的一种,具有美容养颜,补肾,明目、乌发等功效。
除此之外,黑豆还能够降低胆固醇,维持血压平稳,预防肥胖,补充雌激素.
补肾和乌发,这是书本上写的,我是有些质疑就是了。