There can be two reasons @SocialBot have not to get any big support. But I want to walk a few steps inviting people to support the project and people might know already why I am here on steemit. The delegation support can change anytime for anyone as it is very open ground and anyone can be beneficiary of it. I am just upset that even I asked about funding by offering the best possible return but still it is overlooked.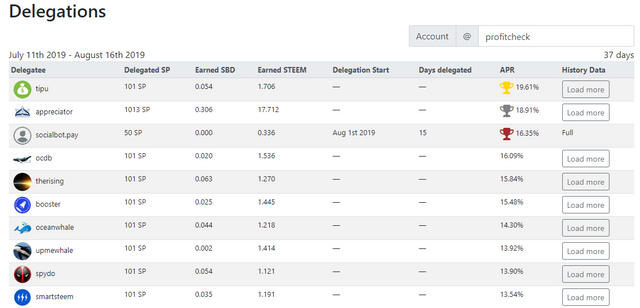 I have delegated most of my Steem Power to @SocialBot not just to earn the return but I believe that I am funding some charity projects and people in returns of their support, delegation, donations. @SocialBot is offering around 17.8% APR for delegators and if you go to https://www.steemprofit.info/, you will see @Socialbot.Pay is number 3 position. You can check the returns from delegators from @Socialbot.pay
I am not sure if I will able to fund my projects anymore on steemit and possibly it is last year I will be on steemit. I will keep funding my projects from myself. I will try to share sometime what I am doing. I am a little hopeless but I am confident in myself that I will able to fund my children as soon as I get a job. I have received $500 for @WomenEmpowerment project from @r2cornell last week. It was amazing news and first-ever we have received such a big donation for the project. We are going to finish our ongoing batch soon.
I plan to collect fund for school using @SocialBot for school's curation comment if the voting queue list is not long. If there is enough voting request, We will avoid requesting for upvote. It all about funding the school when other sources are limited.
If you have heard about @burnedpost or @ocdbfund, it should not be a new concept to you.
I am hoping that @Socialbot will grow soon. SocialBot crossed more than 200 SP of its own. I will delegate to school soon.
There are more ways to help my project too. If you are an investor and would like to earn for your support, Please Send me a DM on discord #azizbd2850 . Please check our the delegators benefits from @SocialBot. I am trying to make sure the supporters have nearly zero opportunity cost but here you can fund my projects through @SocialBot. You can earn 17.8 % APR from @SocialBot from now.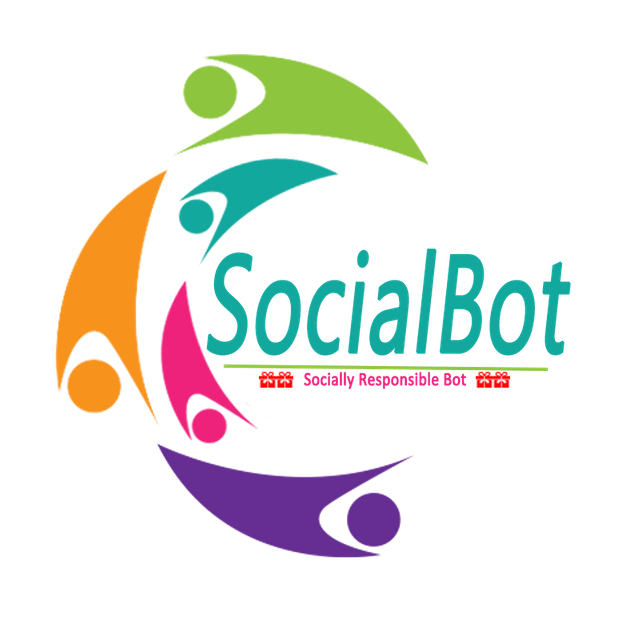 1000SP, 2000SP, 3000SP, 5000SP, 10000 SP.
N.B: By upvoting this post you are supporting me @Azizbd personally, not my charity @SchoolForSDG4
Please contact me @Azizbd for any information https://steem.chat/direct/azizbd .
---
Adsactly is a Autonomous Decentralized Society Acting Cooperatively to Leverage You.
|| Discord ||