Finally I have the 1 inch black gas line run and the stove works!!! 65 feet of pipe, a bunch of fittings, a heap of pipe dope, and a lot of wrenching.
Today after skating lesson for my oldest we stopped at Home Depot and picked up the last few pieces I needed to finish the gas line up. I had the line stubbed into the basement but was having issues routing around my copper hot water line until yesterday when I finagled things around enough to make room.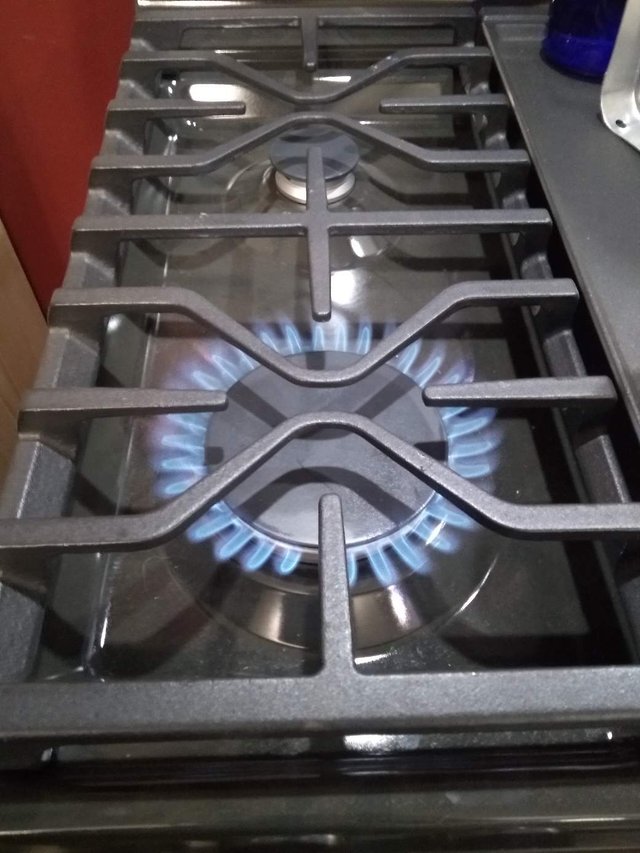 The lines are not separated by much, but enough. They are both strapped down to the joists and won't move.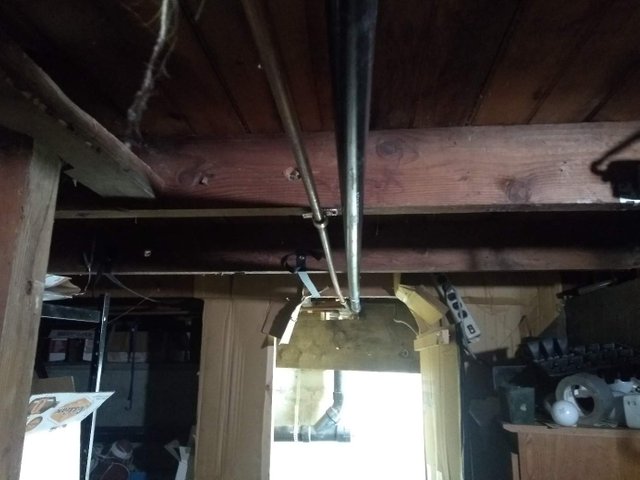 This is what I did today, this corner. It was a pain the ass to get the vertical stub to line up with the line and tightening it was super awkward. The line 90s around into the stairwell where I have another valve to run our generator off the natural gas.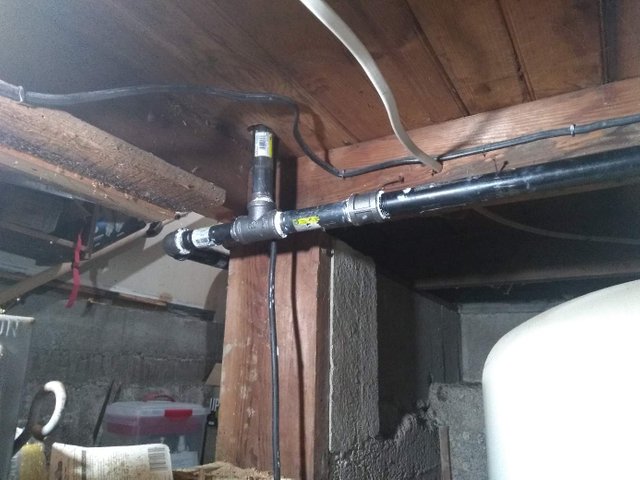 The topside is in a good spot. Accessible but out of the way. I am going to build shelving over the valve so it will be well out of the way.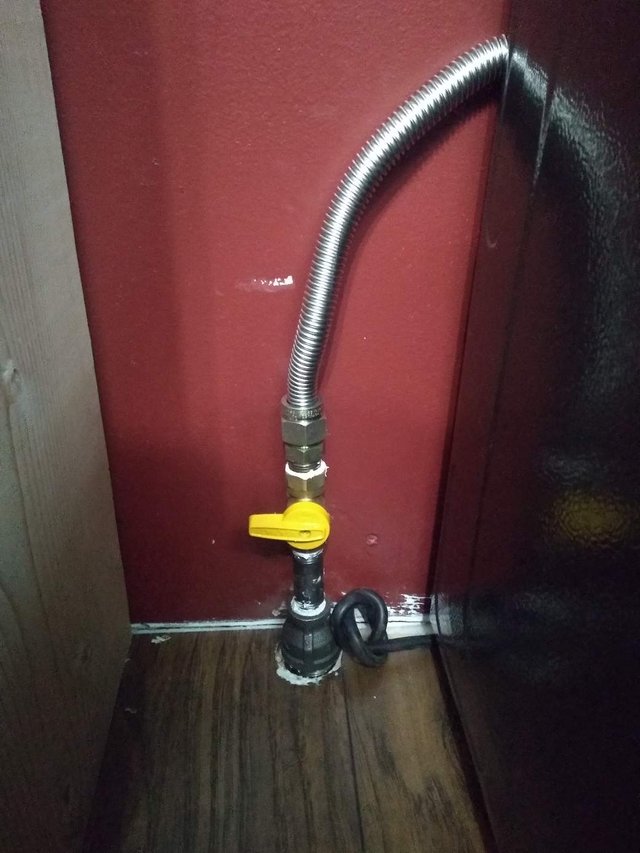 I am damned proud of myself for doing this, by myself, and correctly. I sniffed the line with a gas detector and found not one leak.
One really, REALLY big project that I can now check off my to-do list, FINALLY!!! I am damned happy!
Posted using Partiko Android