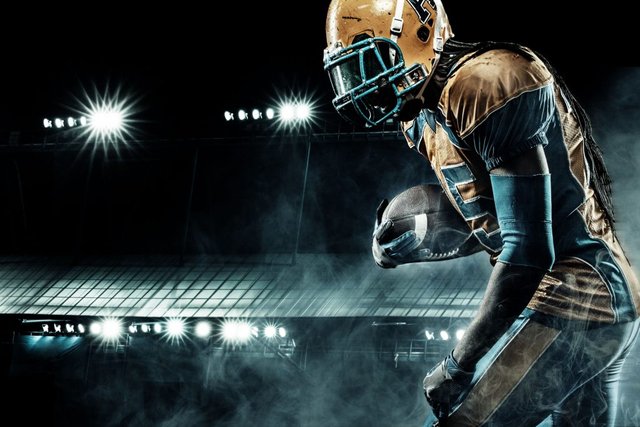 The Sports Industry is obviously pulling a big chunk of money from the masses through ads, events, & merchandise. It's a lucrative profession for the athletes.
When it comes to applying blockchain to these specific challenges, the most interesting use cases include direct investment in athletes and clubs by fans, who are rewarded with that athlete or team's future earnings, as well as blockchain-based live sports betting and fantasy sports platforms, which can take on a global, decentralized aspect as a result.
Other potential uses for blockchain technology in sports management include but are not limited to a decrease in illegal or counterfeit ticket sales; more accessible, transparent reputation management for teams, leagues, and individual athletes; and a general reduction in middlemen through automation to make match attendance more affordable.
Source of shared Link
---