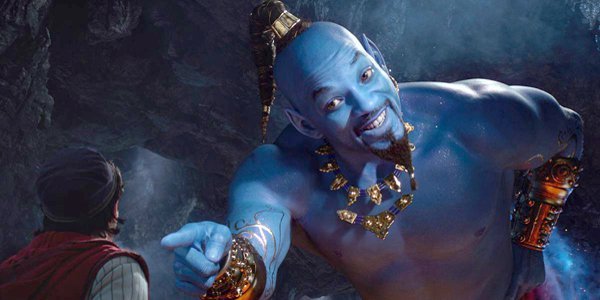 For sure, Will Smith is laughing at everyone who initially laughed at her becoming the Genie. Well, he has the last laugh!
Aladdin is undoubtedly to become a big hit before it would be released, then it did. I still think it will reach $900 million. Unsure about the billion though, but it's not impossible.
Congratulations to Will Smith, and the whole cast and team of Aladdin!
Source of shared Link
---