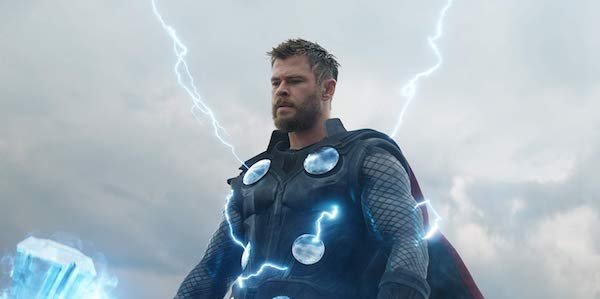 I initially thought Thor is just a trilogy. It's good that there's Thor 4, and I think, fans are not really tired of him.
It was also noted his joining the team of Guardians of the Galaxy on Avengers: Endgame. It would be great to see him fighting with them.
I am not really a fan of Thor. I haven't seen a single movie of him, except his participation in Avengers movies.
On the other hand, Avengers: Endgame will have its re-release this week, trying to defeat Avatar as the top-grossing film of all-time.
Source of shared Link
---