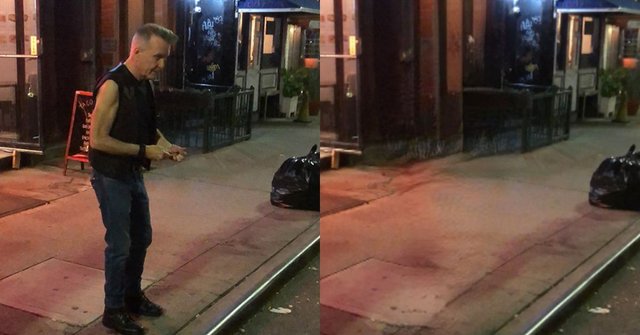 Good thing this is just an ordinary app, and not from iOS. It just sounds funny to me. Apparently, it has flaws. The indication of the person removed is still there, and even with the dog. Lol!
Anyway, if you want to remove people from your photo, Photoshop will work better though it requires effort.
I will not use this app because what I want to see on photos is what it really is, something genuine.
Source of shared Link
---