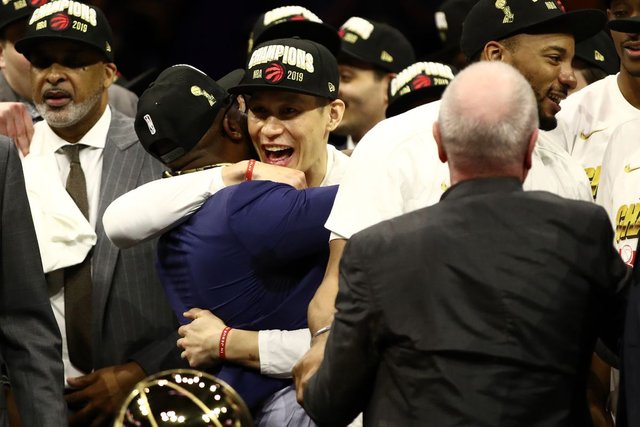 There are those who think JLin will get dumped by the NBA, and admittedly I am becoming more accepting of this potential fate everyday in this offseason. I dont think his tear-filled admission helped his chances (nor was it intended to).
But where would he land? My bet would be on Golden State.
---
Jeremy Lin thinks he's hit rock bottom in the NBA, but it doesn't have to be.
Source of shared Link
---