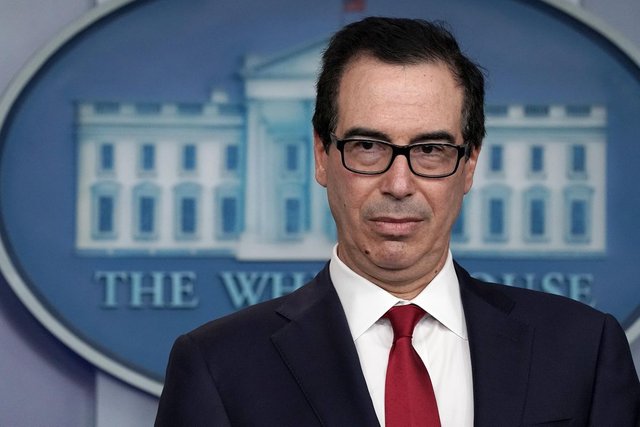 What's a greater national security issue:
The fear of potential financial misuse by some.
The ongoing power grab of the rich and politically influential in spending the nation's wealth unchecked.
---
Bitcoin and cryptocurrencies have been thrown into the limelight by social media giant Facebook's plans to launch its own private cryptocurrency next year, with much of the attention negative...
---