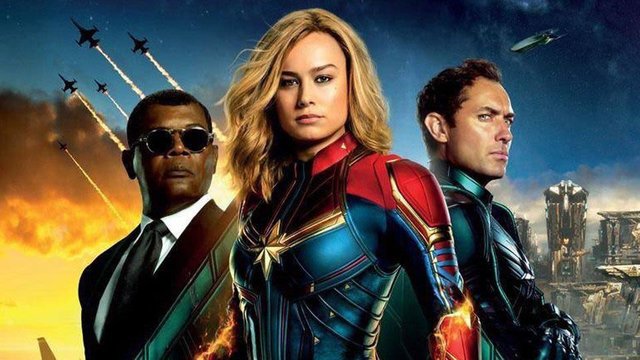 Disney's long awaited pricing plan is starting to get fleshed out. Clearly this will stand as an introductory price that will rise over time akin to how Netflix continues to ramp its subscription prices in multiple tiers.
It might be awhile for Disney to turn a profit on these stand-alone services and the fear of cannibalizing its own services will be ever present. But will they be able to retain their subscription membership base? I would venture to guess this is more likely than not given the value being offered.
---
Disney is finally bundling its three streaming services and it's going to cost you $12.99 a month. On an earnings call Tuesday, CEO Bob Iger said that U.S. customers would be able to get Disney+, ESPN+ and ad-supported Hulu for under $15 a month.
Source of shared Link
---