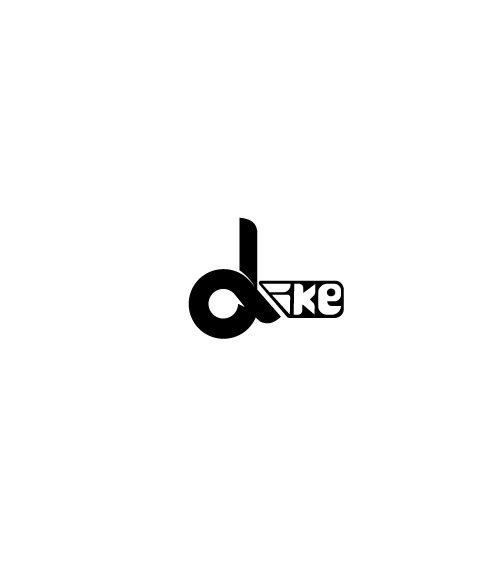 Even after this latest rise, Micron remains an inevitably cheap company to go long in for the future. We will have to see how this plays out, but the company's fundamentals continue to illustrate a new Micron capable of supporting itself and using free cash flow to buyback its own shares.
I am personally long and strong, Micron.
---
Stock market Insights & financial analysis, including free earnings call transcripts, investment ideas and ETF & stock research written by finance experts.
Source of shared Link
---