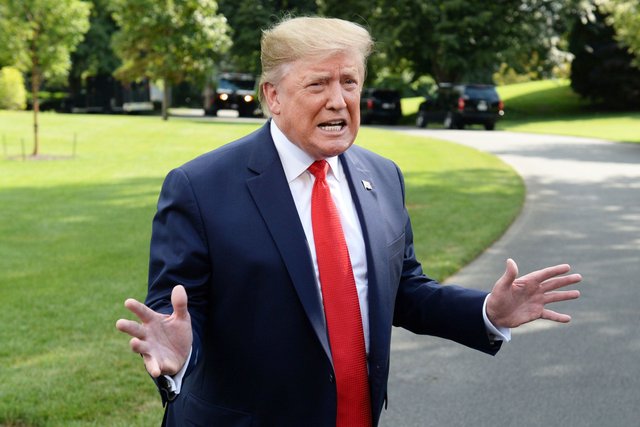 Trump and his trade war is honestly becoming one of the most bullish things for crypto.
The more crap he puts the worlds nations through, the more people will awake to the idea that governments simply cant be trusted to secure a store of value...
Time to invest in a non-fiat option... gold? Bitcoin? STEEM? Why not all of the above.
---
The real impact, though, goes deeper as the announcement takes the trade dispute between the two countries to another level.
Source of shared Link
---