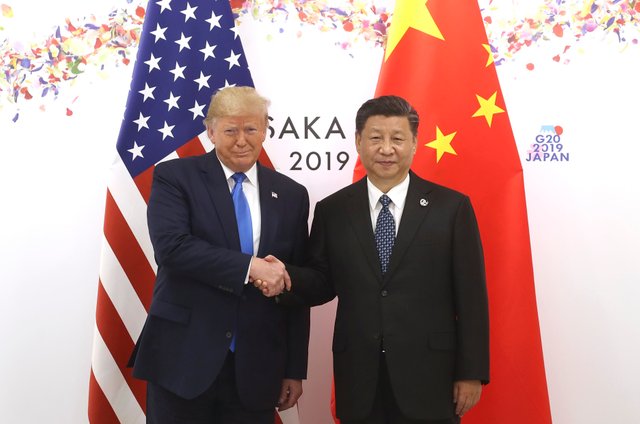 So let me get this straight... Trump reignites the trade war further by re-stating the next $300 billion in tarriffs are coming in September, and then waits a few weeks only to retract that the full category list will be used? How can that possibly be seen as anything less than an inability to see threats through. Self-imposed negotiation failures.
On the other hand, investors continue to be whiplashed by all this trade war back-and-forth. Trump is single-handedly destroying the market momentum he could've once taken credit for.
---
"Tell me why Xi should not continue to wait out The World's Greatest Negotiator, who keeps 'dealing' with himself?" says Jim Chanos.
Source of shared Link
---