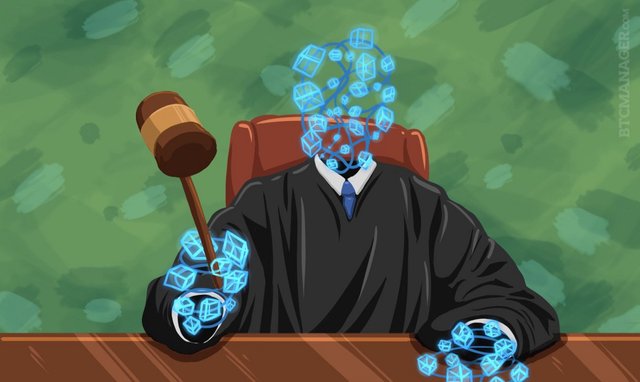 Dan Larimer is an undisputed genius. I completely disagree with him on radical transparency as I have described in my very old article: https://steemit.com/philosophy/@vimukthi/an-in-depth-critical-look-at-radical-transparency-and-its-challenges-pitfalls-and-the-eventual-spiritual-decay-and-the-loss-of
I also disagree with him on UBI. I understand some of his points. But I do think they way he is trying to implement things is not good for the future (or at least not optimal)
But he is an influential figure and EOS probably has the largest blockchain development fund in their hands. Knowing the philosophy of the CTO from his own writing can help you understand the future of the EOS development and any of the DAPPs @dan could be building on it.
Source of shared Link
---