Binance Adds Margin Trading: Are you going to use it?
---
Margin Trading is a great financial tool. The crypto markets naturally moves a lot. There is more oppertunity for main traders to make quick bucks (or loose it)
Quick Into To Margin Trading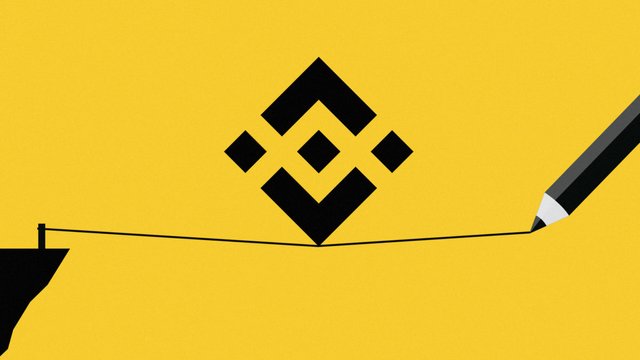 ---
Already doing margin trades
---
I'll think about it/If a good market opportunity comes I'll do it
---
Those are too risky - I'll avoid
---
I don't have a Binance account
---
---
Answer the question at dpoll.xyz.