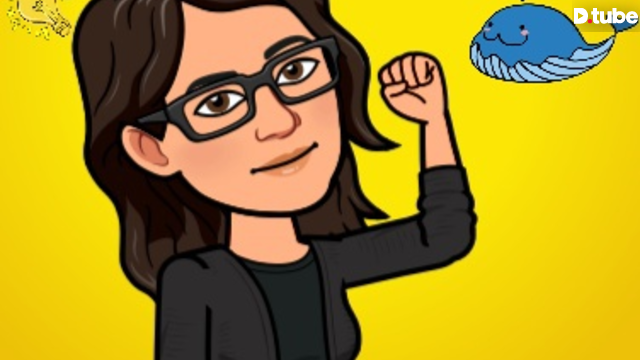 ---
https://www.youtube.com/watch?v=nW0MV7raFXA
Keep on STEEMING no matter what...
Low price "season" seems like a great time for us to accumulate Steem and Steem Power. You should have figured this out if you are still swimming in the Steem Ocean...
Just keep blogging, vlogging... Creating good original content... Just keep swimming...
With so many awesome people and communities working together to introduce Steem to the public... The future is there... Just need to believe and work for it together...
---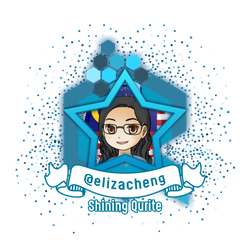 If you like the idea of CREATE and EARN (just like here in Steemit), then do you know that everyday while we connect with our family and friends through chatting, texting, voice and video calling, we can EARN from that too? Click on the image to start EARNING from connecting with your family and friends!