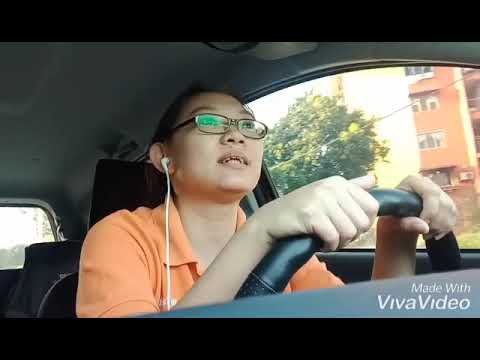 ---
https://www.youtube.com/watch?v=EoovaUQSzf4
Today's topic is about parenthood... So if you are a mom or dad, maybe you can help.
My youngest girl, Vinnie, told me that she doesn't wanna grow up because when she grows up, mommy will grow older. And the more she grows up, the older mommy will be. And then in the end, mommy will not be here anymore.
So, daddy and mommy, if your little ones says this to you, what would you answer?
Let's share your thoughts and maybe your experience.
Thanks!
---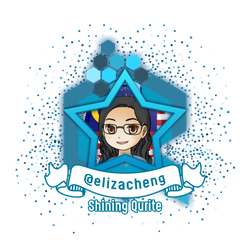 If you like the idea of CREATE and EARN (just like here in Steemit), then do you know that everyday while we connect with our family and friends through chatting, texting, voice and video calling, we can EARN from that too? Click on the image to start EARNING from connecting with your family and friends!