How many of us actually WORK because of PASSION?
How many of us WORK because of the MONEY?
Hmm... How many of us live the LIFESTYLE we dream of?
What are you doing to make you living your dream lifestyle?
Making money online is doable... How to increase to be able to support our living especially for us with family and kids?
Do share with us you "SECRETS". Let's learn and grow together...
——————
其实大家对工作抱着怎么样的态度和看法呢?
工作是因为理想,还是工作因为生活所需?
如何把理想和工作二合为一,过着心目中理想的生活呢?不必为着生活的材米油盐等烦恼。想工作就工作,想度假就度假?有家庭孩子的你们,如果办到了,可以给我们这些依然在茫茫(忙忙,盲盲)大海中努力漂流的提供一点贴士。
努力吧!加油吧大家!一起向这我们的梦想理想生活前进!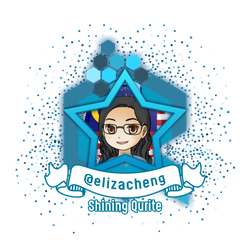 If you like the idea of CREATE and EARN (just like here in Steemit), then do you know that everyday while we connect with our family and friends through chatting, texting, voice and video calling, we can EARN from that too? Click on the image to start EARNING from connecting with your family and friends!

---
▶️ DTube
▶️ YouTube