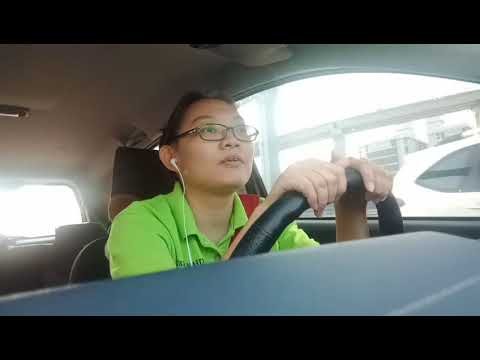 ---
https://www.youtube.com/watch?v=B_nbSIV4BHY
Talked about crypto investment... Nope... Not the technical one... I am not a technical person... I am just a normal person...
If you think you are not tech-savvy enough to go into crypto investment... You are over thinking...
If you have started to blog and vlog in the steem blockchain... Or any other platform that rewards you in crypto... Then you can pretty much consider yourself already started your crypto investment journey... Ya... True... We invest our time and effort in content creation and in return we get the cryptocurrency...
Cool, right? So if you are blogging and vlogging on a normal platform, maybe you can start here with us in the steem blockchain.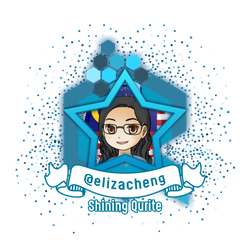 If you like the idea of CREATE and EARN (just like here in Steemit), then do you know that everyday while we connect with our family and friends through chatting, texting, voice and video calling, we can EARN from that too? Click on the image to start EARNING from connecting with your family and friends!

---