Don't have time to go through the video. Here's a summary for you.
Which one do you prefer?
Getting a call
Receiving a message
Would you rather take a call from a sales & marketing personnel to receive info about new product, new updates? Or would you prefer a WhatsApp message?
If you have opt in yourself, when people get in touch with you, will you pretend to be busy/forget about the opt in/angry?
Do share your thoughts on this down at the comment area. Thanks for your input!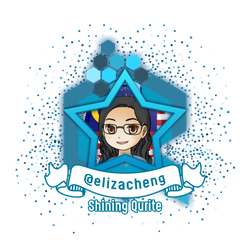 If you like the idea of CREATE and EARN (just like here in Steemit), then do you know that everyday while we connect with our family and friends through chatting, texting, voice and video calling, we can EARN from that too? Click on the image to start EARNING from connecting with your family and friends!

---
▶️ DTube
▶️ YouTube