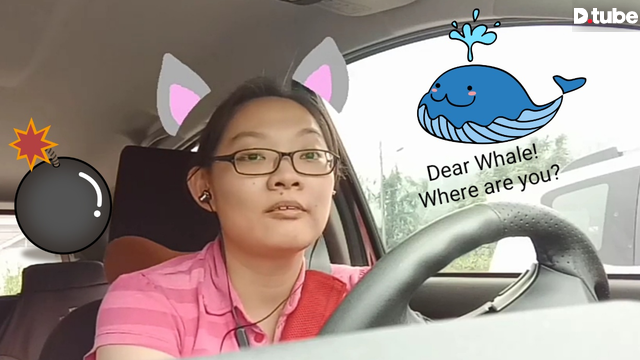 ---
https://www.youtube.com/watch?v=EtkpGO5ra_k
Sob sob sob... Only half a day was gone when the video was being recorded... 😭😭😭
Was at the hospital with my second daughter in the morning... Both of us have stuck ears... Ya... Her ear wax was hard and smelly... Mine was soft and wet... But both were seriously stuck... The ENT specialist sucked everything out... So now both of us can hear loud and clear... Wallet burnt... 😭 Here check out the photos of the ear wax sucked out from my daughter's ear.
Then the next thing happened when I got home... I burnt my laptop motherboard... And I was right... It does cost me another bomb... RM450 gone... 💸💸💸 and I need to wait till late afternoon next Monday only I might have my laptop back...
My budget for Steemfest trip... Gonna work even more harder now... (Seriously I would love to beg for votes now... 😅😅😅...) Every vote counts and helps! Thank you...
The money to repair my laptop can actually buy my air ticket to Bangkok! Need to make it back! Haven't got my air ticket yet...
Hopefully after all these bad things... The good things are happening! Ya... I am waiting for you... Yea, you... The good things... Come... Come to me... All the good things...
With love... Signing off...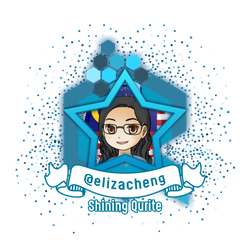 If you like the idea of CREATE and EARN (just like here in Steemit), then do you know that everyday while we connect with our family and friends through chatting, texting, voice and video calling, we can EARN from that too? Click on the image to start EARNING from connecting with your family and friends!

---