In everyday life there are many problems, and twists and turns that will continue to be experienced by every human being, but with the motivation of the words expressed then the problems that occur very quickly can be solved.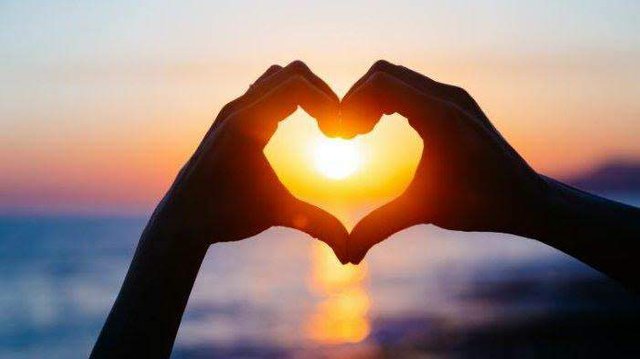 Love
Thus the problem will be resolved peacefully.
Many people assume that they are in the midst of feelings of love that exist in themselves so as to make self-actualization by presenting words.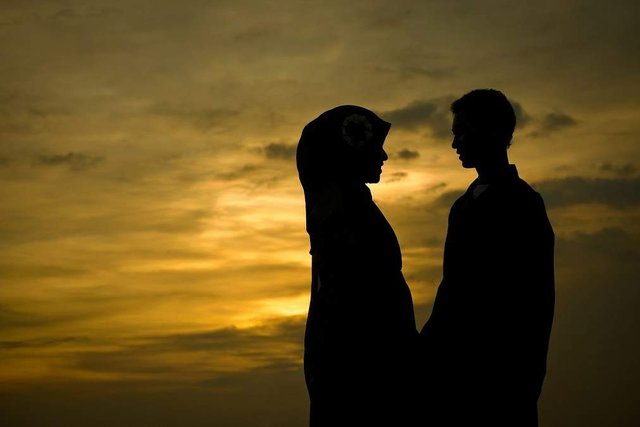 Love
One of the words
it was revealed I was not a warrior, but I was only a lover, I would fight for something I loved.
The message of this word fulfills the need for love.