Hi Everyone,
First night, @livinguktaiwan and I went to a place we found online close to our hotel called White Flower for our first dinner. It was around 10 minutes walk from the Prince Palace Hotel and we found it easily. There were quite a number of customers on a weeknight.
Let's have a look at the menu. They had an extensive menu so I have only included a part of it. There was a variety of western food as well as Thai food, drinks and desserts. I ordered a fish maw with mushroom, purple rice and shared a chicken spring roll with @livinguktaiwan and for drinks an iced lemon honey.
The food came quickly. The fish maw was made differently to the Chinese way which is normally braised and stir-fried. The fish maw here was first fried then stir-fried with the mushrooms and sauce. It was a bit hard and chewy but interesting. I think I prefer the Chinese way of making fish maw. The purple rice was delicious. Definitely a healthy option. The chicken roll was actually nice but we were too full to finish it. It was more like the steamed rice rolls we get at yum cha but with a Thailand feel to it. Lastly, the drink was too sour for my liking. There was very little honey mixed to it but it was a nice change to the usual ones back home. There was plenty of ice which was great for the humid weather.
The service at the restaurant was good though I think due to the language barrier, the staff was a bit shy to us. It was a big restaurant so there was plenty of seating available. The best part of this restaurant was the air conditioning. It was nice and strong which made our stay inside very enjoyable and we took our time enjoying our meal and having a good catch up chat. If you are in the area, I recommend you come to go and enjoy a meal there.
---
大家好,第一晚到泰國就跟 @livinguktaiwan 吃泰國菜. White Flower 在我們酒店附近也有很多好評所以就試試. 我叫了一杯蜜糖檸檬茶,雞肉春捲,紫飯還有花膠配蘑菇. 整體來講味道還可以,服務也不錯,餐廳很大. 但最令我喜歡這裡就是他們的冷氣,非常好,讓我們可以慢慢吃東西聊天。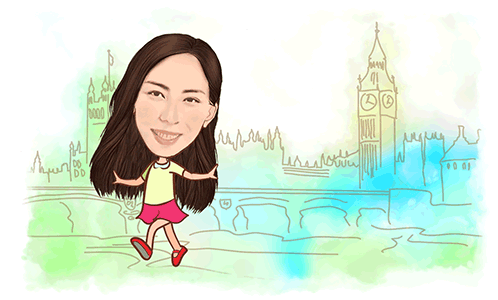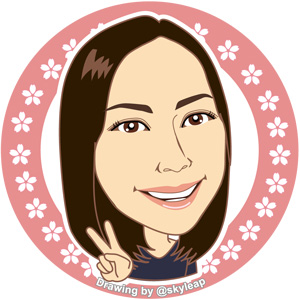 ---
Thanks for reading. If you like my post, please follow, comment and upvote me. There will be more exciting posts & destinations to come.
謝謝你們收看。 請你們繼續跟隨,留言和投我一票 . 我會分享更多遊記和其他有趣的 blog.
All photos & videos are taken by me & co in all my blogs/stories unless quoted. 每張相片和視頻都是我們自己拍的