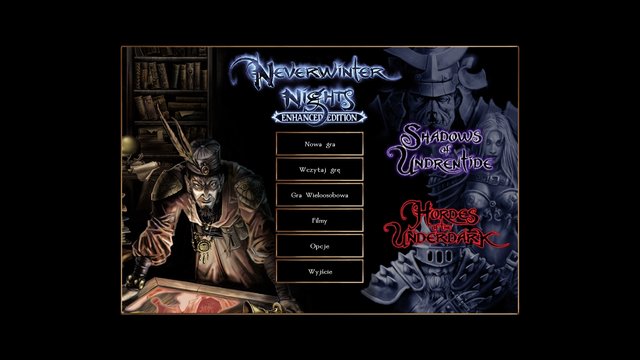 Neverwinter Nights: Enhanced Edition is an RPG game which is an adaptation of Dungeons & Dragons mechanics - third edition.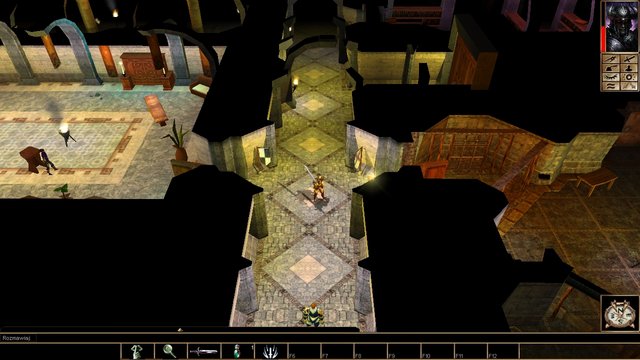 Neverwinter Nights: Enhanced Edition is another refreshed RPG classic by *Beamdog *studio.The version contains three dlc Shadows of Undrentide, Hordes of the Underdark and Kingmaker. The difference between the extended and basic editions is noticeable from the start, both graphically and in terms of overall game stability. Support for the Steam Workshop has also been added, making it very easy to install all kinds of mods and improvements. Fixed old bugs, the game no longer spills out to the desktop on new systems, added the ability to run the game at high resolutions. Generally, the changes are defined on the plus side, the more so that they work in the extended edition of all fashions and modules that were created on the basic version. Of course, the multi mode has also changed. Now with Steam, there will be no difficulty to create your own game or join an existing one.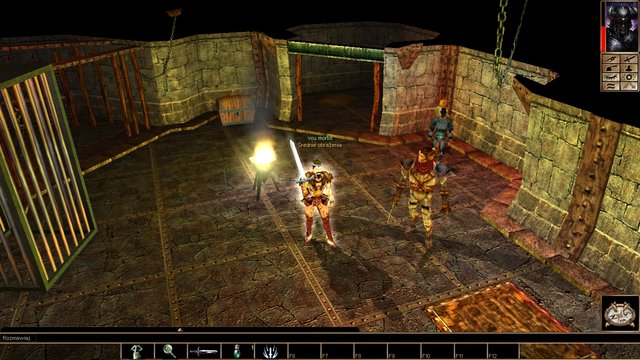 For those who don't know NWN, I encourage you to check it out (especially if you like RPG games). The campaign and two add-ons will last for many hours of good fun (also in co-op mode), but that's not really important here. The quintessence and real gem of this game is multiplayer mode, which is one of a kind. In Neverwinter Nights the fun in multiplayer mode is like a real paper RPG session. We create our own unique character, which we then play according to its history, personality, character, race or class. It is still the only product on the market that offers such a gameplay together with dozens of other players and game masters, who can through the built-in "master of the game" mode interfere in the world and in real time creating new adventures, events and situations. This is absolutely not to be found anywhere else and with blushes on my face I look forward to the Polish server, which should appear soon. In addition, there is a fairly easy to use editor and the ability to create your own adventures for friends.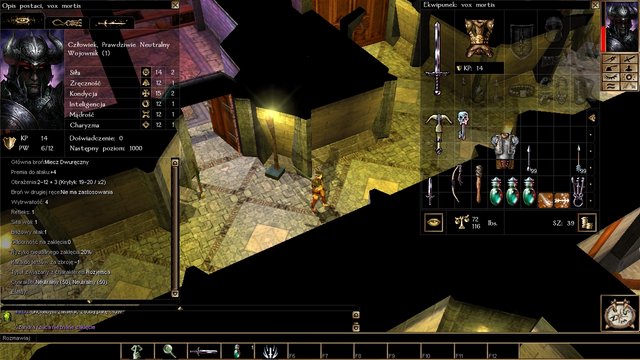 Neverwinter Nights is a myriad of adventures, both in single and multiplayer mode. I recommend it to all fans of traditional RPG and fantasy games. Personally, I can recommend additional campaigns and modules to download on Neverwinter Vault
My steemit acc
Steam acc
Steam Group
Powered by @battlegames

Battlegames.io I Battletube.io