Data shows that a sharp shift in investor demographics and monetary strength can push the price of Bitcoin toward new highs.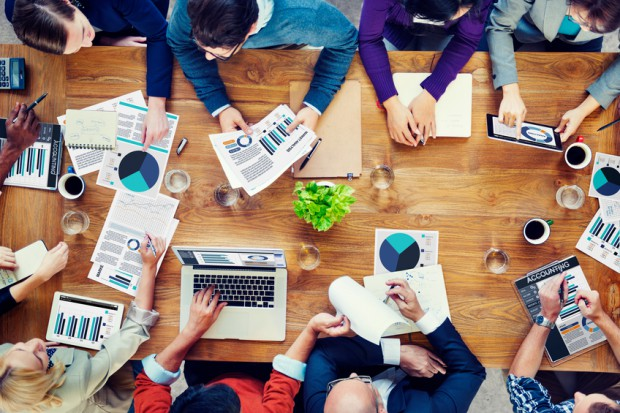 Source
Bitcoin (BTC) is experiencing sideways for about a month. Cryptocurrency is also reaching the lowest level of volatility since November 2018.
The volume of Bitcoin trading in USDT and the USD pair has decreased by 56% and 44%, while the global crypto trading volume in June fell by 49.3%, according to CryptoCompare.
Some point to these main factors as the beginning of the downward trend in Bitcoin prices, but there are still some bullish scenarios to watch out for. A recent report by Stack Funds found that shifting investor demographics could bring Bitcoin prices flying to new highs.
Using data from Coindance, the report found that 50% of Bitcoin investors are millennial. Given that the transfer of wealth between generations occurs at a faster rate, Stack Funds believes the new millennial financial freedom can lead this younger generation of investors to suppress the purchase of Bitcoin.
"As the millennial generation enters a peak period of investment maturity, we believe groups who understand this technology will drive significant changes in investor demographics, in turn, increasing the trend of bitcoin investments."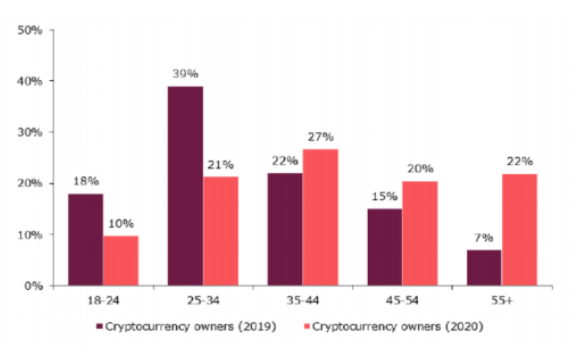 The graph of Bitcoin ownership is based on age group. (Stack Funds)
The report also shows growing interest in Bitcoin and digital assets among other generations, a phenomenon which can further strengthen the position of Bitcoin as an investment asset class.
According to a Canadian survey, ownership among baby boomers (56-76 years) has recently tripled. Similar results were found in a recent research paper by the UK Financial Conduct Authority (FCA), which found that ownership of Bitcoin by people over 35 years increased significantly.
The shift in investment power to a newer generation, and increased interest in Bitcoin for older investors, can help push the price of Bitcoin to a higher level. However, institutions will also play an important role because they can provide the most accessible on-ramp for retail investors and new institutions to invest in Bitcoin.
"In our conservation with investors, we note that part of this buying pressure reflects parents of generation X and baby boomers who want to invest long-term for the future of their children."
At present, there is no shortage of choices for institutions of all types to get involved and the same can be said for those who want to invest their retirees in BTC.
Chronology of Young Investors' Thoughts
According to a survey from Morgan Stanley showing that more than 80% of investors seek investment in a socially conscious way, that is to say - they prefer to put their money into projects that can create a positive impact on the world and society.
Along with their greater prowess to technology, millennials also show their concern on social issues such as discrimination, climate change, and perhaps financial inclusion which can soon become one of their focal points.
Given the potential of crypto currencies that can overcome the many millennial problems with the current financial industry, investing in Bitcoin as a new asset class is the right step.
---