글루와의 벚꽃 사진 이벤트 결과 입니다.
트윗에 올라온 4장의 사진중 개인적으로 마음에 드는 사진 입니다.
축하드립니다.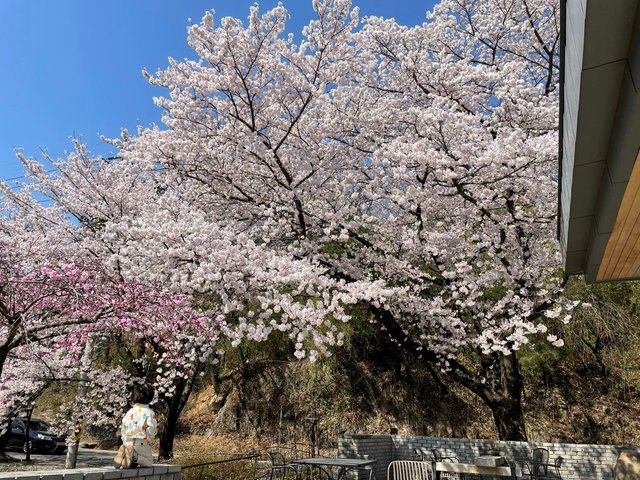 https://twitter.com/gluwa/status/1519624977078652928
Gluwa@gluwa·19m
Thank you to everyone who took part in the #Gluwa Cherry blossom #photo event! 🙇
We thought we'd showcase some of the winners here! 🖼️
👇 Check the tweet below to see if you won 👇
Gluwa@gluwa·20m
🏆 Rarity 2 - 2 people
🏆 Rarity 1 - 3 people

@c_aptainc
CTC 디스코드 링크 : https://discord.gg/SM8tHwkwDB
CTC Twitter : https://twitter.com/creditcoin
CTC Homepage : https://creditcoin.org/
투자는 본인의 판단으로 / 믿는 만큼만 / 응원합니다.