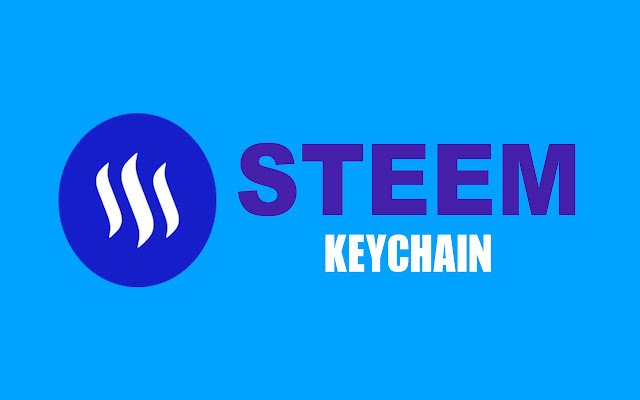 What is Steem Keychain
The Steem Keychain is an extension for accessing Steemit.com & Steem-enabled decentralized applications in your Chrome, Firefox of Brave browser.
Steem Keychain lets the user create and manage their own identities, so when a decentralized application wants to perform a transaction and write to the blockchain, the user gets a secure interface to review the transaction, before approving or rejecting it.
Steem keychain allows you to use the following features:
① Storing and managing key pairs of your Steem account
② Transaction signing and approval
③ Steem power-up, Sending Tokens(STEEM, SBD)
④ Steem witness voting
⑤ Create a new steem account
[NOTE] The initial idea & concept of Steem keychain was conceived by yabapmatt and stoodkev develped most of the Steem keychain features. Most of the functionality was developed by stoodkev. The cost of the design and development was funded by yabapmatt and aggroed through Splinterlands. Currently, all of them are active as witnesses of the Hive blockchain, Steem keychain is operating by @happyberrysboy, co-founder of @upvu.witness for now.
Installing Steem Keychain
---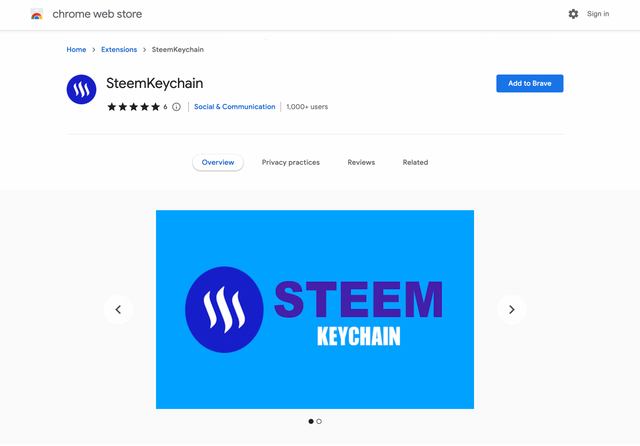 Anyone using Chrome or Firefox or the Brave browser can use SteemKeychain.
You can also search for "steem keychain" in the chrome web store.
Create a new Steem account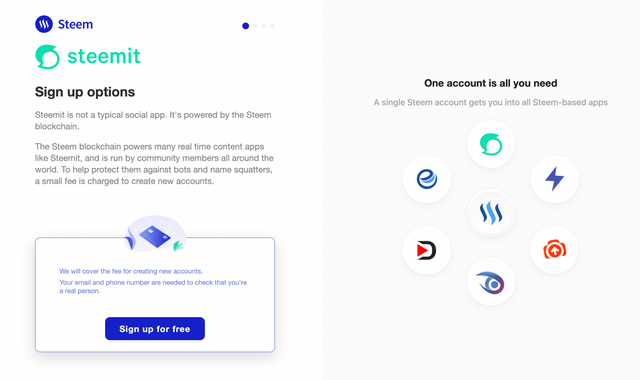 The most RECOMMENDED WAY to create a Steem account is to sign up through the official website: https://signup.steemit.com/
Please use the method below if the above official website does not work (you cannot get the verification code) or if you want to create a Steem account quickly and easily.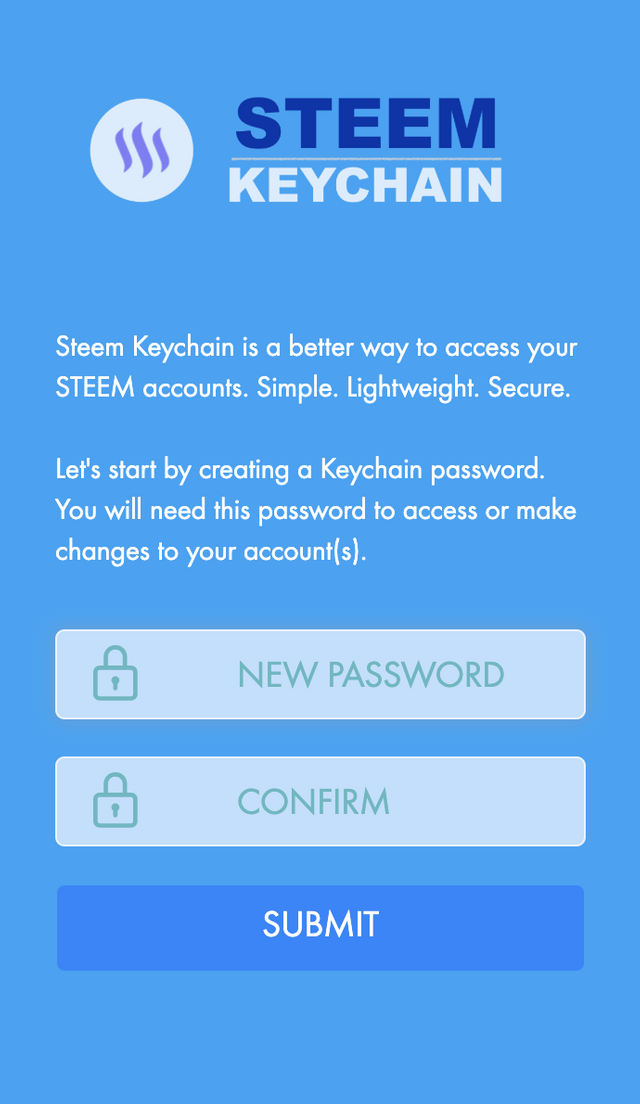 Set the password after installing Steem keychain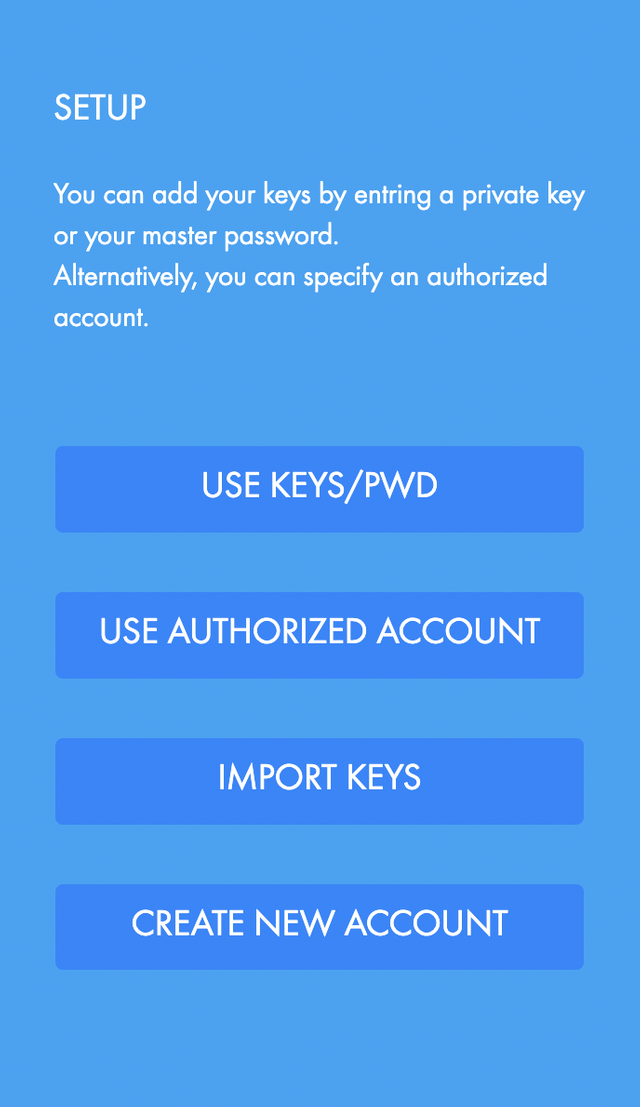 Click the [CREATE NEW ACCOUNT] button at the bottom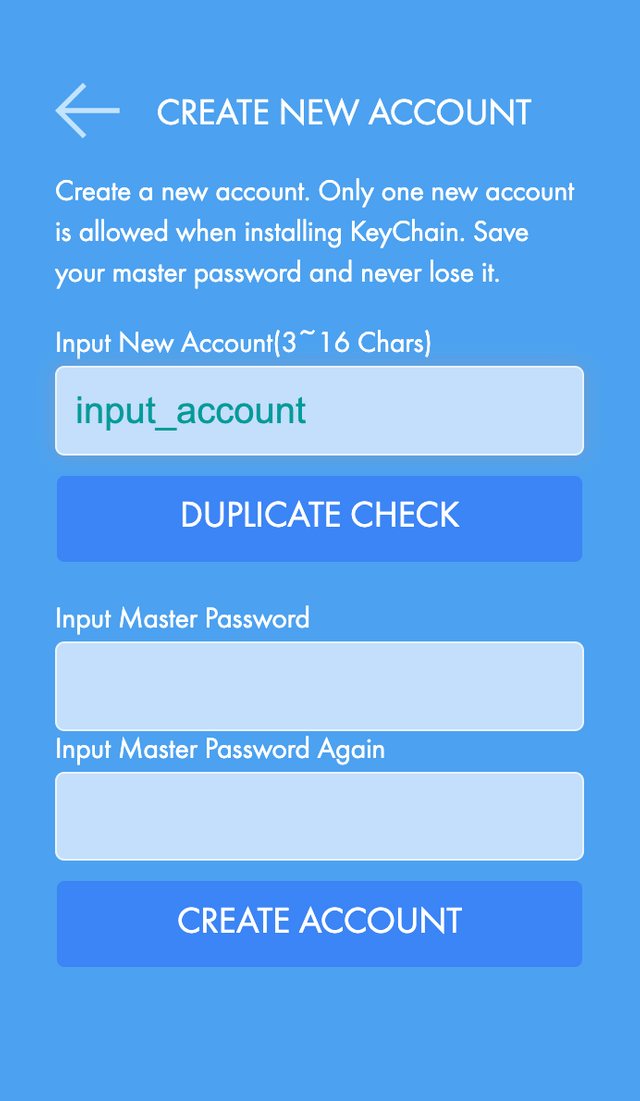 After entering the name of the account you want to create, click the DUPLICATE CHECK button to check if it can be used

Once the account is confirmed to be usable, set the master password for that account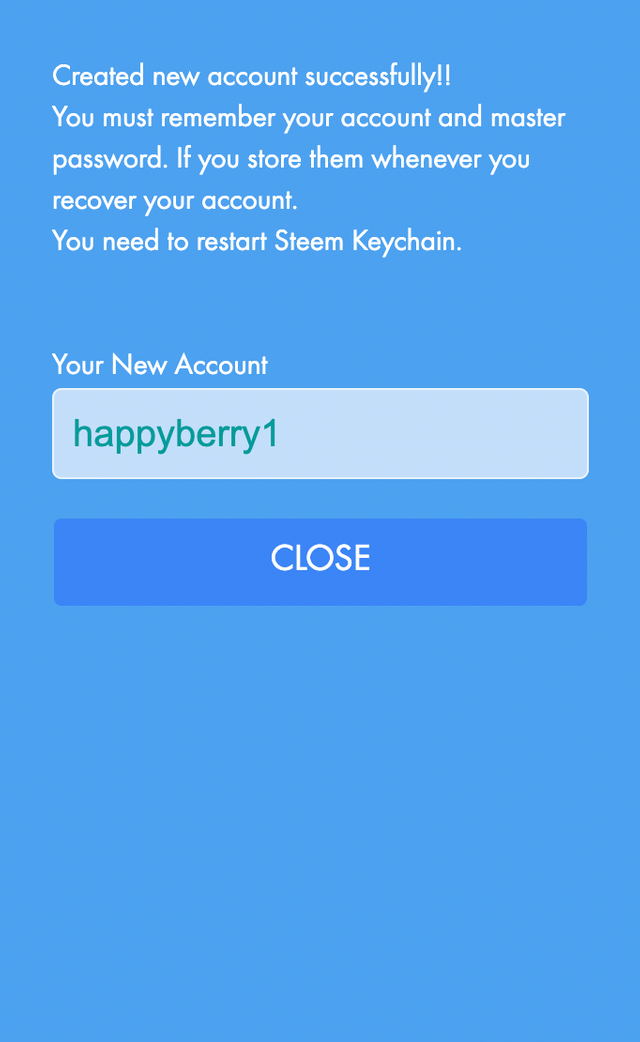 You can see that a new account is created as shown in the image above
[NOTE]
Steem Keychain DOES NOT STORE the user's master password under any circumstances.

Therefore, if a user forgets the master password of account, IT CANNOT BE RECOVERED.

And for enhanced security, I recommend using the account after changing the master password at steemitwallet.com.

There is no SP supported for the initial activity of a newly created account.
---
This post was written by @donekim to inform more users after reading @monz112's suggestion and request post.