ENG
MY LIFE WITH YOU: MEMORIES
In this post I would like to present you some shots taken during the school trip that I did with my colleagues and students the week from 8 to 23 April 2019. A week coincided with a great pain that I carried with me, just for a change, it seems that sometimes suffering becomes a companion of life, despite this my personal state the week was wonderful, healthier indeed more, saving, because only the love we put into things and that we give to others repays us for a hostile life. You never stop learning and this is what my little big men and women teach me with whom I have the pleasure of sharing part of my life!
First step: THE PRINCIPALITY OF MONACO 8 April 2019
ITA
LA MIA VITA CON VOI:RICORDI
In questo post vorrei presentarvi alcuni scatti fatti durante la gita scolastica che ho fatto con i miei colleghi ed alunni la settimana dall'8 al 23 Aprile 2019. Una settimana coincisa con un grande dolore che mi portavo dietro, tanto per cambiare, sembra che a volte la sofferenza diventi compagna di vita, nonostante questo mio stato personale la settimana è stata meravigliosa, salutare anzi di più, salvifica, perché solo l'amore che mettiamo nelle cose e che riversiamo agli altri ci ripaga di una vita ostile. Non si finisce mai di imparare e questo me lo insegnano i miei piccoli grandi uomini e donne con cui ho il piacere di condividere parte della mia vita!
Prima tappa:
PRINCIPATO DI MONACO 8 Aprile 2019
PANORAMA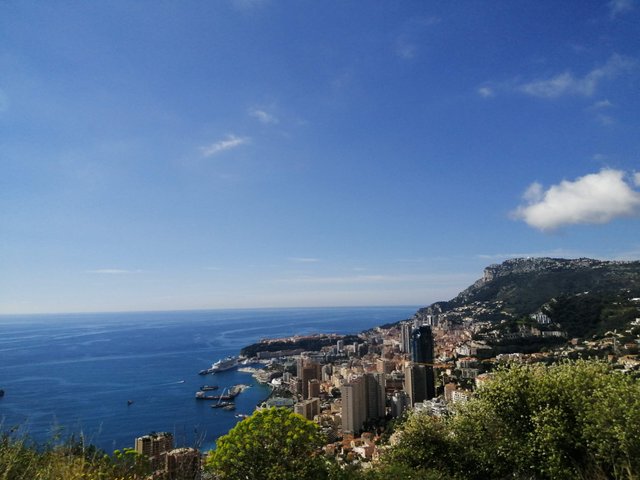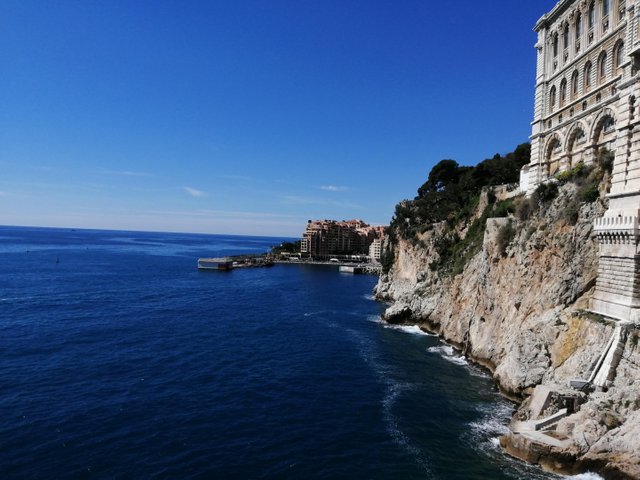 MUSEO OCEANOGRAFICO: Costruito lungo un versante della mitica rocca di Monaco, il Museo oceanografico, che fu ideato dal Principe Alberto I, trisavolo di S.A.S. il Principe Alberto II di Monaco, da più di un secolo.
OCEANOGRAPHIC MUSEUM: Built along a slope of the mythical fortress of Monaco, the Oceanographic Museum, which was conceived by Prince Albert I, great-great-grandfather of S.A.S. Prince Albert II of Monaco, for over a century.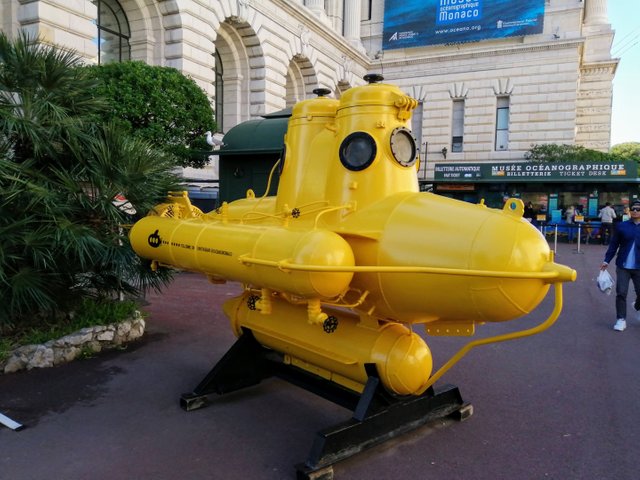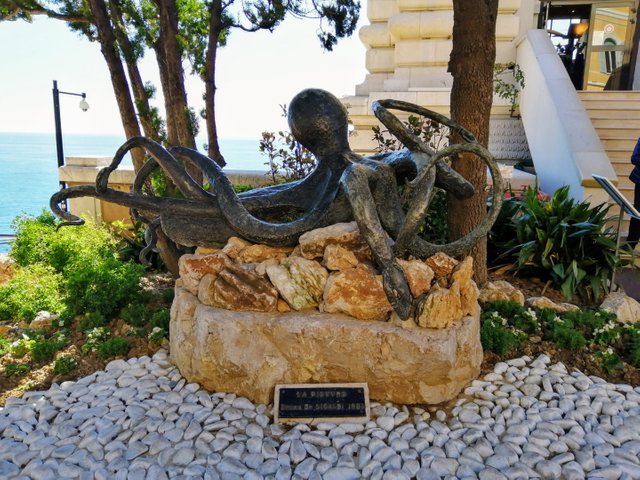 IL PALAZZO REALE: Il Palazzo del Principe, nel cuore del principato, costruito nell'area di una fortezza fondata dai genovesi nel 1215, ospita splendori che descrivono secoli di sovranità.
THE ROYAL PALACE: In the heart of the principality, built on the area of a fortress founded by the Genoese in 1215, the Prince's Palace houses splendours and splendours that describe centuries of uninterrupted sovereignty.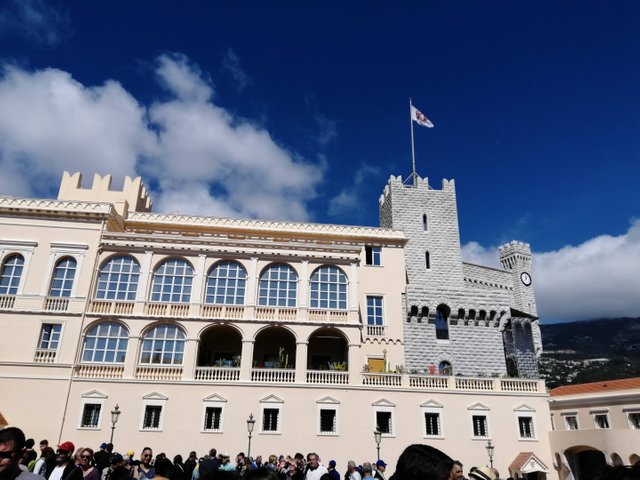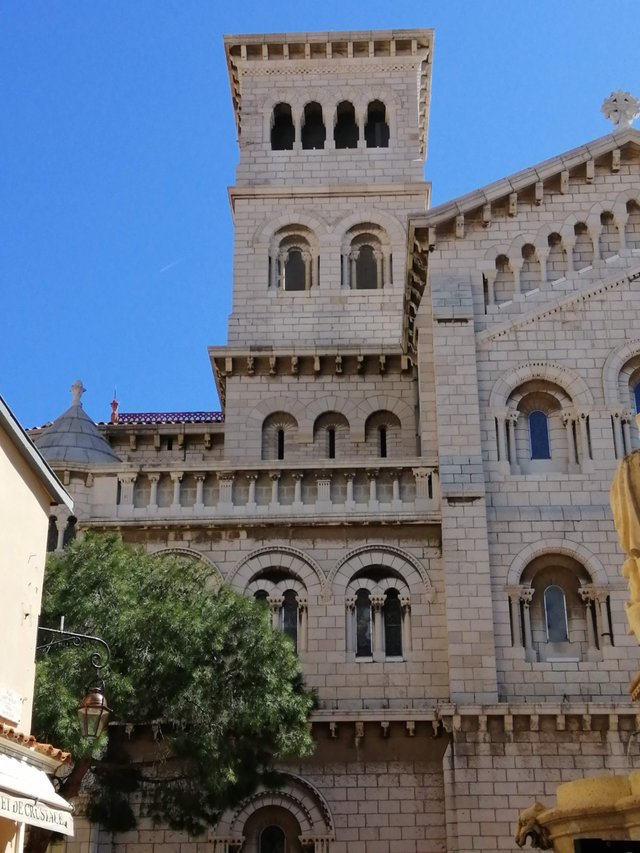 PRANZO/LUNCH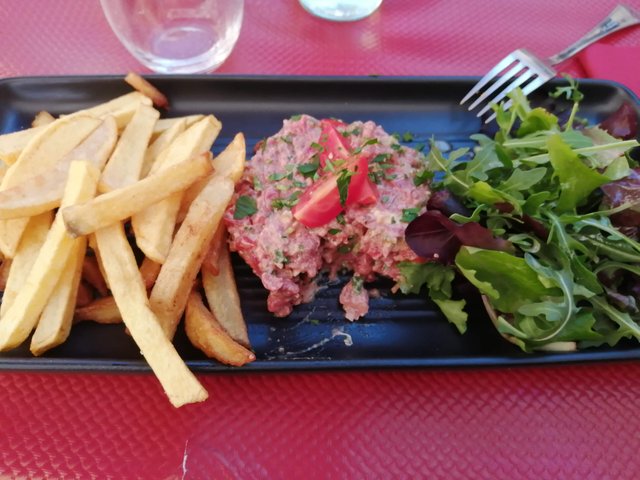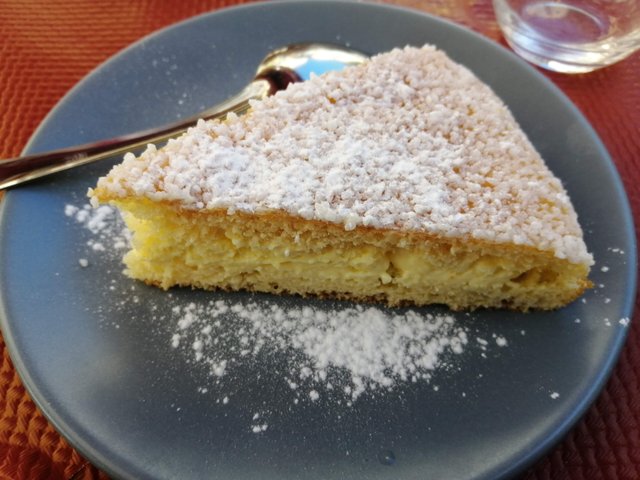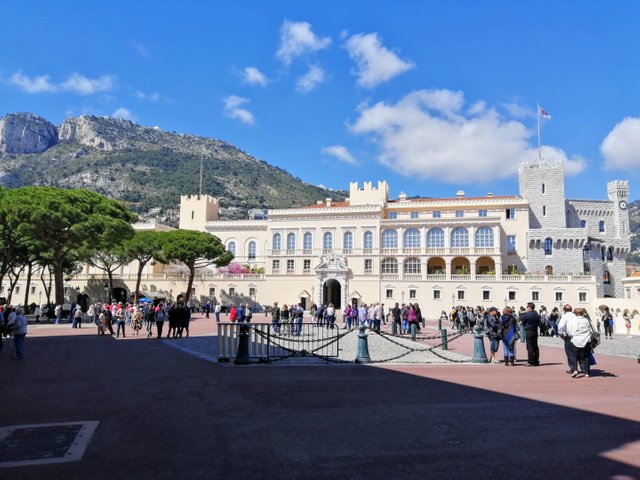 Photo and text by @elikast, all rights reserved