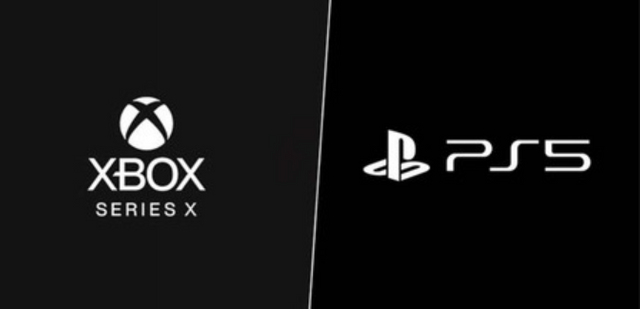 Conavirus continues to affect more and more people and countries in an advance that seems far from subsiding. Without going any further, E3 2020 has closed its doors due to the event and the launch of future games or consoles could be affected. Some companies have already spoken about it, for now CD Projekt RED has reassured fans of Cyberpunk 2077 ensuring that the game is progressing correctly in its development and in principle this pandemic should not affect but, ¿what will happen to PS5 and Xbox Series X?
If we look at the market, the actions of Foxxcon and even those of Apple, Sony or Samsung have plummeted due to the coronavirus, but especially in anticipation of the effects of stock that this may entail in the long term. Foxconn is the largest producer of electronic components as well as an assembler, and may not be able to meet the demand that PlayStation and Microsoft will need to make their consoles. The market will give priority to customers who regularly make large purchases, and if Apple has already calculated that it will have stock problems, being a priority in the market and one of the most paying for its components, it is difficult to think that it does not end up affecting the rest.

Ultimately and in conclusion, it is to be hoped that the coronavirus may have effects on the launch of PS5 and Xbox Series X. Obviously we are unable to see the future, and if events are positive and the effects of the pandemic are beginning to alleviate Yes, it is possible that all the terms follow their course and at Christmas we are enjoying them. Personally, today, if they made me opt for an option, I consider that the consoles will either suffer a delay or there will be stock problems during the first months.