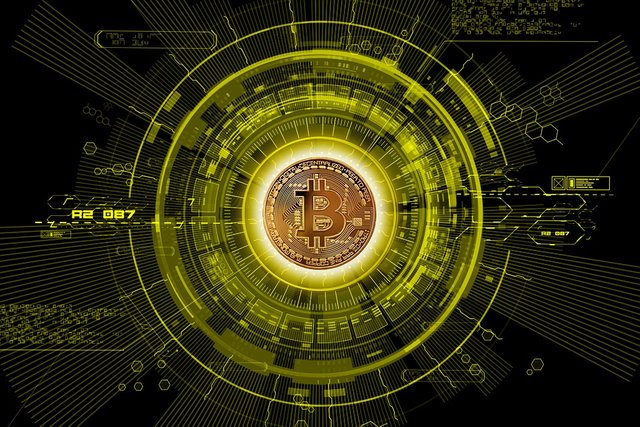 Yesterday I created my first post using the SteemCoinpan app. The layout is similar to Steemit with the pencil icon in the top right corner. Tittle, post body, adding images and the ability to use Markdown styling are also the same. Where it gets different is when you get to the Tagging section.
There are 3 Required tags: Main, Language and Topic.
The Main tag is always the same and connects you to the SCT.암호화폐.Crypto Steemit Community.
The Language tag allows you to choose the language you are writing in. At the moment there are only 7 choices, but this will obviously change when needed to accommodate other nationalities.
The 3rd required tag is the Topic. For the moment I'll be writing in the #sct-userguide Topic, as I learn how to use the site and system, I will share what I am learning in the English language category.
Another difference in the SteemCoinpan app is the Posting Options. You can either pay a fee to post, which I believe costs 1 SCT, or you can go for the Free Option. The Free Posting Option will set as 100% Beneficiary the @sct.krwp account, which will then pay you the full rewards in KRWP.
KRWP is a Steem Engine Token for the Korean Won which attempt to be pegged - 1000 to 1 - to the KRW. This token can, in the future, be used to earn some upvotes from the @sct.krwp account.
So far, I have only created one post, so I have to wait to see how the rest of the system works. I have purchased and staked 1 KRWP, and have read the ecosystem manual through a translator. It was easy enough to understand, but now I will learn more through experience with the site and the community.
I'm also looking into the ZZAN Community and have already purchased and staked 100 ZZANs. It's always nice to know what options are out there for interacting with the Steem blockchain!