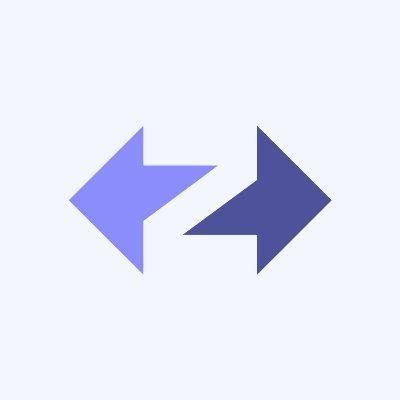 Matter Labs의 이더리움 ZK Rollup 기반 레이어2 확장 솔루션 zkSync가 zkSync 2.0 로드맵을 발표했습니다.
오는 5월 테스트넷을, 8월 메인넷을 출시할 예정입니다.
zkSync 2.0은 기존 이더리움 주소를 이용하는 등 EVM과 크게 다르지 않게 설계될 것이라고 합니다.
The design of zkSync 2.0 from users' and developers' perspectives practically does not differ from EVM:

users can keep their existing Ethereum addresses;
every account has state;
contracts can call each other with atomic transactions;
and so on.
Reference
Matter Labs Medium