미국 국세청(Internal Revenue Service, IRS)이 4월 9일 발표한 의견서(번호 : 202114020) 에서 하드포크된 암호화폐에 대한 과세 기준 시점을 명확히 밝혔습니다.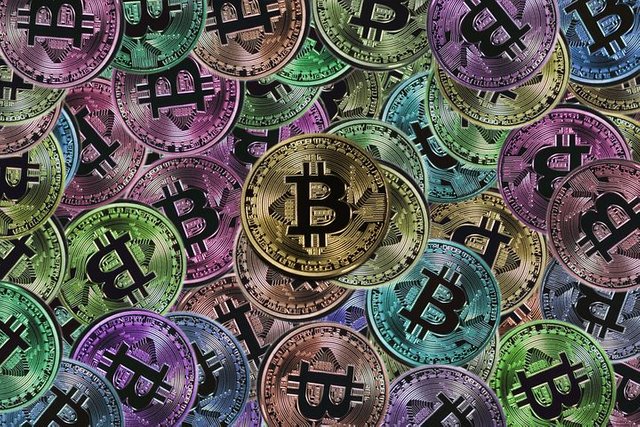 Source : pixabay
의견서는 BTC에서 발생한 BCH 하드포크의 경우를 예로 들며, BTC 보유자는 2017년 8월 1일 발생한 하드포크로 같은 수량의 BCH 코인을 획득하게 됐으나, 코인베이스 사용자는 2018년 1월 1일에서야 BCH를 받게 되는 등, 다른 중앙집중형 거래소의 투자자들 또한 하드포크 코인에 대한 지배력을 갖추는데 몇 주가 걸렸다. 실제 하드포크 시점이 아닌, 투자자들이 하드포크로 얻은 코인 자산에 대한 완전한 지배력(자산 이동 능력)을 갖춘 시점으로 과세 의무를 부여한다고 설명했습니다.
An IRS Memorandum released on April 9, 2021 (Number: 202114020) further clarifies when cryptocurrency hard forks should be taxed.
The memorandum specifically talks about bitcoin (BTC) & bitcoin cash (BCH) hard fork occurred on August 1, 2017 at 9:16 AM EDT. Pursuant to the hard fork, people who held BTC received an equivalent amount of BCH. Although the fork occurred on August 1, 2017, not every BTC holder got access to BCH at that time. For example, people who used Coinbase had to wait until January 1, 2018 to get access to their BCH. Other centralized exchange users also had to wait several days or weeks before being able to withdraw their newly received BCH.
Reference
FORBES, IRS Clarifies Tax Implications On 2017 Bitcoin Hard Fork