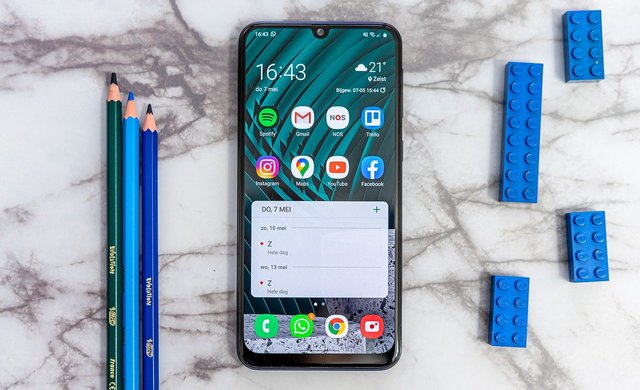 Source : pixabay
미국 암호화폐 거래소 제미니(Gemini)가 삼성전자와 블록체인 지갑 관련 파트너십을 체결했습니다.
이번 기술 제휴를 통해 미국과 캐나다 고객은 제미니 모바일 애플리케이션과 삼성 블록체인 월렛을 함께 사용할 수 있을 것이고, 제미니는 삼성전자와 파트너십을 맺은 최초의 미국 암호화폐 거래소이자 커스터디 업체입니다.
삼성의 블록체인 월렛과 제미니 플랫폼이 연결하여 사용자는 월렛을 통해 암호화폐를 사고팔 수 있고 잔액 조회가 가능하며, 커스터디 서비스 및 콜드월렛 전송 등 기능을 사용할 수 있을 것입니다.
References
Cointelegraph, Gemini Exchange Partners With Samsung
Forbes, Samsung Doubles Down On Bitcoin And Crypto—Gemini Exchange Integration Revealed
삼성 블록체인 지갑의 사용을 늘리기 위한 파트너십으로 보이는데, 잘 되어 점차 많은 거래소들과 진행하면 좋겠네요.
즐거운 하루 보내세요 ^^