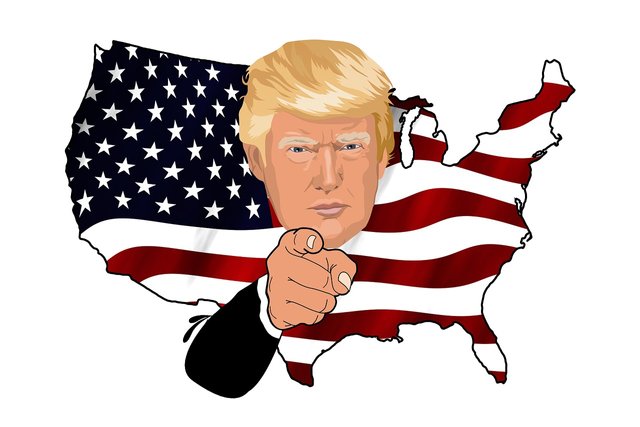 Source : pixabay
미국이 홍콩에 무역, 관세 등을 우대해주던 특별지위도 끝내기로 발표하면서 홍콩과의 관계도 끝냈네요. 무려 28년을 유지해오던건데 중국과의 분쟁으로...
홍콩이 중국으로부터 자치권을 가지는지를 중점으로 본다면, 최근 중국의 행태를 봤을 때 그러지 못한 것으로 보는 미국의 주장은 전혀 틀리지 않은 것 같습니다.
중국이 미국과 화해를 하지 않으면 좋을 것은 없어보이는데, 어떻게 진행될지 궁금하네요.
References
New York Times, Rebuking China, Trump Curtails Ties to Hong Kong and Severs Them With W.H.O.
한국경제, 트럼프 "홍콩 특별지위 박탈…자치 침해 中당국자는 제재"
행복한 주말되세요 ^^