일론 머스크의 스페이스X가 30일 오후 3시22분(한국시각 31일 오전 4시22분) 미 플로리다주 케이프커내버럴공군기지 케네디우주센터에서 유인 우주선 '크루 드래건'을 성공적으로 발사했습니다.
약 19시간 뒤인 31일 오전 10시29분(한국시각 31일 오후 11시29분) 국제우주정거장(ISS, International Space Station)에 도착할 예정입니다.
References
Space.com, Liftoff! SpaceX launches 1st astronauts for NASA on historic test flight
Space.com, You can see SpaceX's 1st Crew Dragon with astronauts in the night sky tonight. Here's how.
이제 우주여행도 가까워지나요? ㅎ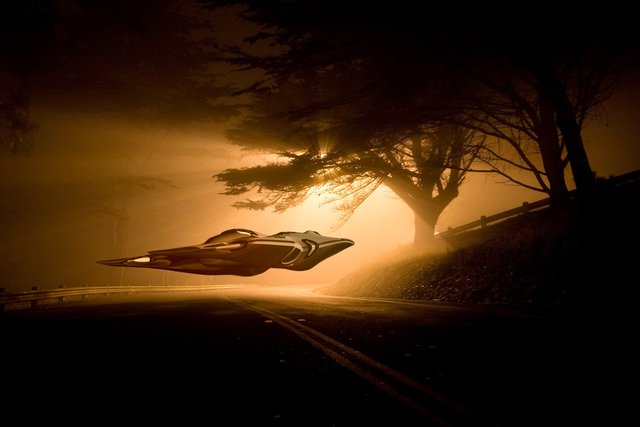 Source : pixabay
즐거운 하루 보내세요 ^^