안녕하세요, 플로리다 달팽이 @floridasnail입니다.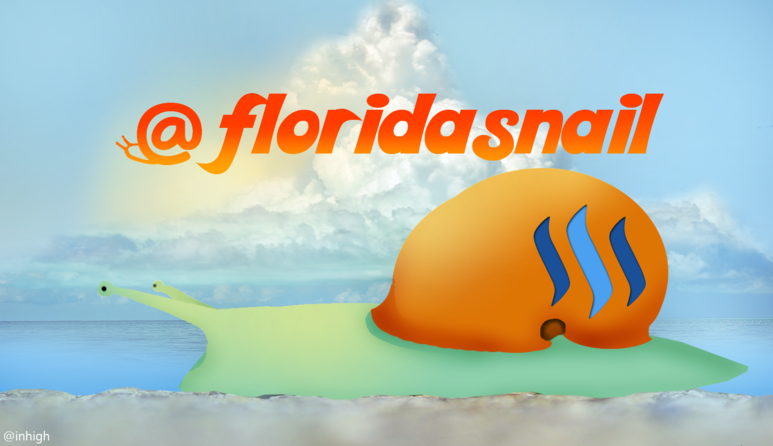 finance.yahoo 를 보다가 아래 제목의 기사를 보았습니다.
This man became financially independent at 36 and says the key to happiness is 'owning your own time'
요즘은 FIRE 나 졸업에 대한 이야기에 관심이 가는 게 사실입니다.
내용을 읽어보니 젊은 시절의 저축으로 주식과 부동산에 투자하여 지금은 경제적으로 부족함이 없이 여행 다니고 있다는 흔하지 않지만 흔한 스토리입니다.
제 눈길을 끈 건 제목에 쓰여진 "owning your own time" 입니다.
부자는 가진 것이 많은 사람이 아니라 더 이상 필요한 것이 없는 사람입니다.
자유를 가진 사람입니다.
시간과 공간, 사람에 대해 자유 말입니다.
하고 싶은 것을 하고 싶을 때 아무 곳에서나 다른 사람으로부터 스트레스 받지않고 할 수 있는 자유.
예전엔 배부른 돼지보다 배고픈 소크라테스가 되고자 했지만 이제는 배부른 돼지가 어때서? 하게 되네요 ㅎㅎㅎ