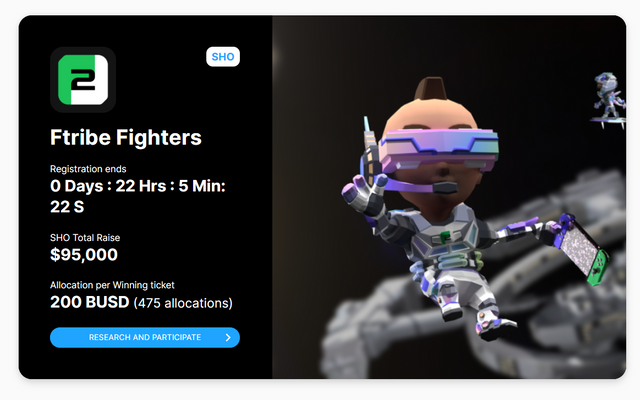 수많은 프로젝트들이 이제 메타버스, P2E 등으로 쏟아지고 여기 더해서 VR/AR까지 키워드로 넣는군요.
Ftribe Fighters is a Multiplayer Online Battle Arena (MOBA) game developed for mobile platforms with console quality graphics, free-to-play-to-earn token economics and support of AR/VR headsets for an interactive metaverse.
부위별 NFT를 "채굴" 가능하게 하거나 팔겠다는듯?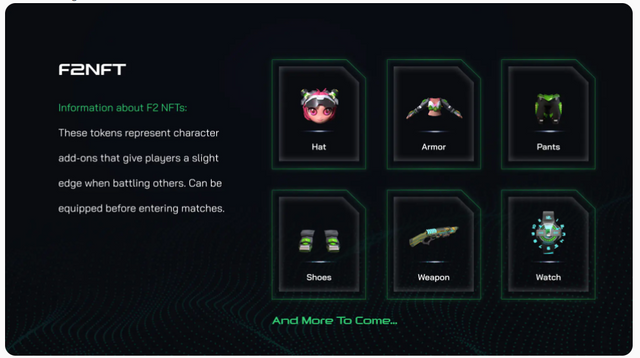 언제나 그렇듯 당첨되면 좀더 자세히 읽어볼 예정입니다.