BlackRock, the worlds largest asset manager, will offer its institutional clients access to crypto though a deal with exchange giant Coinbase.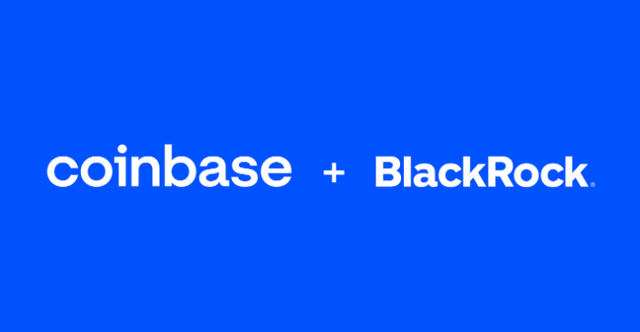 BlackRock, which manages around $9 trillion of customer funds, will use Coinbase Prime to provide the service, according to a blog post from Coinbase on Thursday.
Clients using the asset manager's Aladdin portfolio management software will soon be able to get direct access to crypto through the partnership — initially bitcoin.
Coinbase's Prime product will give Aladdin clients — who are also clients of Coinbase — access to crypto trading, custody, prime brokerage and reporting capabilities.
Speaking about the announcement, BlackRock's global head of strategic ecosystem partnerships, Joseph Chalom, said the firm's clients are increasingly interested in getting exposure to digital asset markets. Chalom went on to say "this connectivity with Aladdin will allow clients to manage their bitcoin exposures directly in their existing portfolio management and trading workflows for a whole portfolio view of risk across asset classes."
According to Coinbase's announcement, both firms will work to progress the integration and roll out functionality on a phased basis.
Access is available for institutions using both Aladdin and Coinbase.
Coinbase Prime
Coinbase Prime is the leading institutional prime broker platform for crypto assets, trusted by over 13,000 institutional clients.
Coinbase Prime is a fully integrated platform built specifically for institutions to support the entire transaction lifecycle including advanced multi-venue agency trade execution for 200 assets, custody for more than 300 assets, prime financing, staking and staking infrastructure, data and analytics, and reporting.
Source: Coinbase, The Block