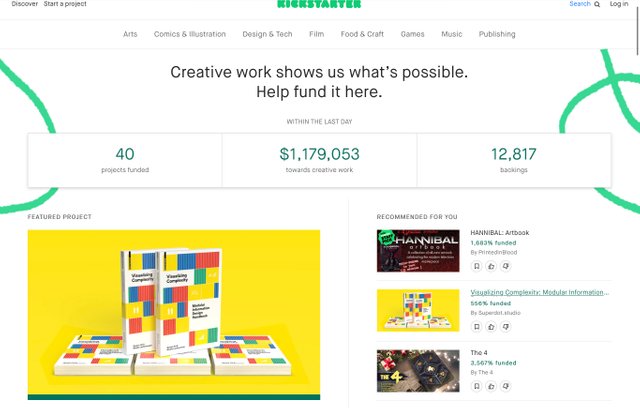 Crowdfunding Platform Kickstarter plan to create an open source protocol that does make a decentralized version of Kickstarter.
Kickstarter will have a new team(organization) that will develop the protocol. But no specific timeline is offered yet for when this project will be floated on the surface officially.
Kickstarter already have had almost same philosophy with blockchain that consumers support their preferred products and service and building up a community. And in the stage of success, the consumers and community will take the fruit as they contoribute.
But there are still some points that need to be clear on what exactly being bought and sold by users. Users maybe cannot catch the difference in short-term as it will proceed this change slowly and under the water.
Kickstarter may take newly rising chain CELO blockchain that has the reputation of using a less energy-intensive consensus mechanism.
And we also should look at carefully the movement of twitter that plan to develop an open source protocol as well. Soon, we may face decentralized and web3 based social platform or crowdfunding platform.
All these new world already has begun.
Reference: techcrunch