Dao Maker is one of most preferred launch pad recently.
In the first half of last year, Polkastarter(POLS) led launch pad competition and many investors tried to get whitelisted through that.
But from 2nd half of last year, more matured DAO maker got the leading position of launch pads.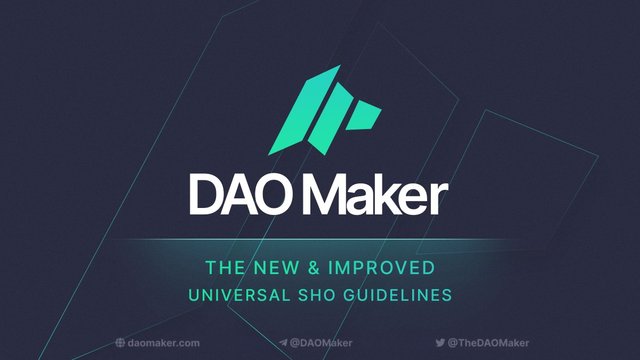 Recently DAO Maker changed its evaluation and scoring system that decide winning chances.
Collecting all EVM assets of investor wallet, its analysis system evaluates wallets according to following parameters.
Total assets held
DEFI engagement
DAO Ecosystem tokens held
PUBLIC Partner token held
Social Score
Assets on following chains assets are being scanned: Ethereum, Avalanche, BSC, Fantom, Polygon. Staking assets are included. NFTs are not included.
And as DEFI score, assets that are connected and staked in DeFi protocol will be calculated.
This change may come from the requirement of all protocols what always have the big risk of lack of liquidation. Most of winners have used to sell all assets at the time of TGE or very early time. So, it may be useless to give high volume of tokens to them regarding sustainability.
One of big issue to get over in this crypto industry is Liquidation and avoiding paper hands investors who are totally not supportive for any project just pursuing their own short-term benefits.