I just started to look back the Terra Luna Incident that has lots of blame from all crypto holders and gave governments clear reason to intervene in the crypto market.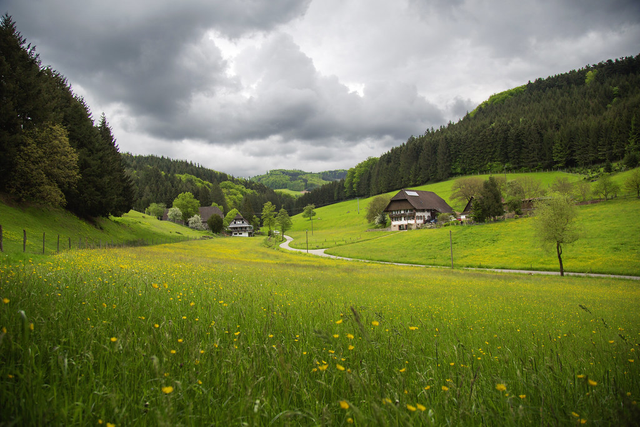 Green Valley, Tim Burges
First of all, I take my hat off to Do Kwon, privately.
He achived a remarkable success with charismatic leadership, driving power and excellent market sensing ability.
He may not have wide adviser, stratigist or real partner to keep his business sustainable longtime.
Now most of Terra chain projects/ protocols seem to be in the stage of pre-Startup not having strong willingness to refund or compesate with any vaulable asset. And some projects already decided to move another chain like Cosmos.
I would like to see if some project born in Terra could have succesful and reliable 2nd foundation on a new chain and ecology. But I am not positive on their capability and morality, and business differentiation.
Good point is that having a series of bad events have pushed all worthless projects have ways of coming to the surface.
But it is also true that Terra Luna gave big disapppointment to all crypto users and hodlers.
Taking a step back, this winter season may be the beginning of a new war.
Now finally many things are on the table that are required to cook delicious crypto food, real high usage crypto business models and all relevant services.
Yes, I know. Everything is not perfect, but at least we have most of things to do something.
The Winner of this winter will be the Winner of all season.
Private opinion, not based on clear evidence. Please DYOR before your decision on crypto assets.