Financial Supervisory Service (FSS, South Korea) has found unusual foreign exchange transactions of the total amount of "abnormal" transfers to approximately $7.2 billion since June.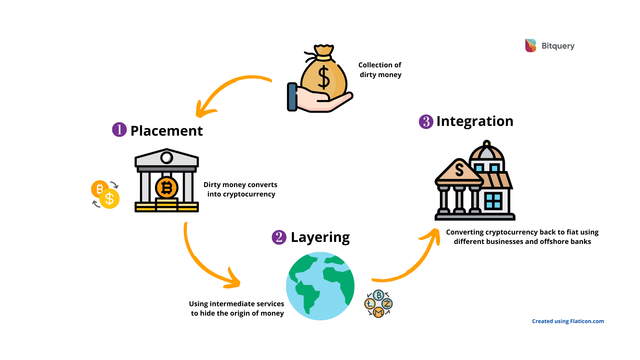 The authorities confirmed that most dubious foreign money remittances involved crypto-related activities because the transactions were transferred from cryptocurrency exchanges to local companies, then sent abroad including Hong Kong, Japan and China.
The FSS also said the probe found that 82 corporations, including travel-related and cosmetic firms, have been involved in the abnormal money transfers so far.
Of the total, 72% of the money transactions, $5.18 billion, were sent to Hong Kong, 15% ($1.09 billion) to Japan, and 5% ($360million) to China, per the FSS data.
U.S. dollars accounted for 81.8% of the abnormal money transfer, while Japanese Yen and Hong Kong dollars were 15.3% and 3.1%, respectively.
Athorities ban unauthorized foreign crypto exchanges (Announced on August )
The Korea Financial Intelligence Unit (KoFIU) has urged caution on the part of local clients of overseas cryptocurrency exchanges to verify whether they have been registered under the Korean financial authority.
The KoFIU announced a total of 16 virtual asset service providers (VASPs) on Thursday, which had failed to register themselves with the financial authority, and are thus considered illegal business operators in Korea.
The cryptocurrency exchanges include KuCoin, MEXC, Phemex, XT.com, Bitrue, ZB.com, Bitglobal, CoinW, CoinEX, AAX, ZoomEX, Poloniex, BTCEX, BTCC, DigiFinex and Pionex.