A community-led foundation of Project Serum has raised $75M in a token sale from Tiger Global, American Investment Firm (Hedge Fund), and others.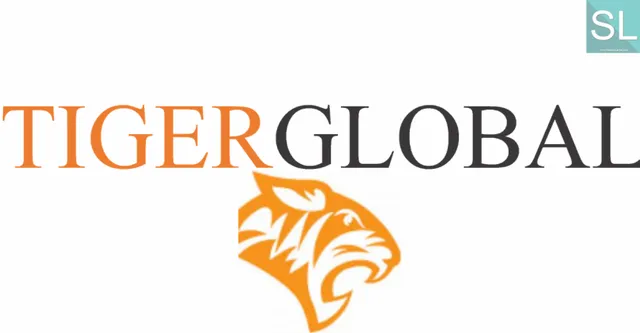 Different with previously raised funds, the detail of this funding round was revealed.
The investors including Tiger Global were offered tokens at a discount.
Serum is a protocol for decentralized exchanges that build on Solana and is completely permisionless. Serum has been the oldest and one of most important protocol in Solana ecology.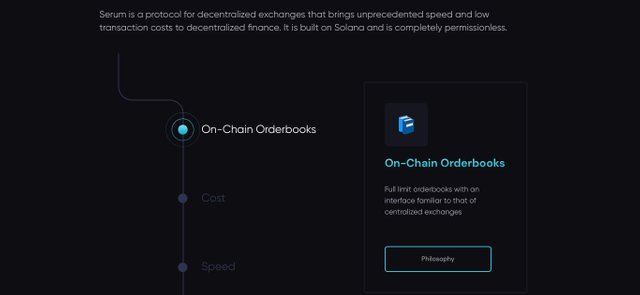 The investors for this round are Tiger Global, Commonwealth Asset Management, Tagus Capital, Golden Tree Asset Management and more.
The tokens were offered at 15% discount to recent market price including SOL, RAY, SRM, FIDA, OXY, MAPS, LQID, PYTH.
All tokens will be locked for 6 years. One year locking and 5years vesting linearly.
For what the Funds will be used
$15M for Grow Ecosystem
Support projects such as DeFi, NFT, Gaming/ Business Development, Marketing
70 ongoing projects on Serum ecology that whole TVL is $2B

The rest of capital $60~85M for growth initiatives
hosting hackathons, talent acquisition
Source: theblockcrypto, Project Serum