Solana chain NFT accumulated sales touched over $1 billion.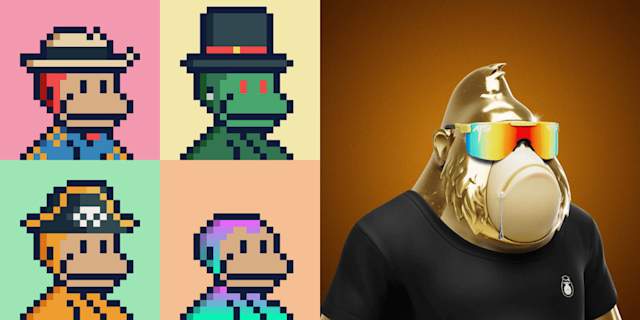 Non-fungible token (NFT) sales on the Solana blockchain surpassed $1 billion in all-time total volume this month for the first time, according to the NFT sales tracker CryptoSlam.
Solana NFTs made good point to get into NFT market when Ethereum transaction price recorded all time in the last part of last year.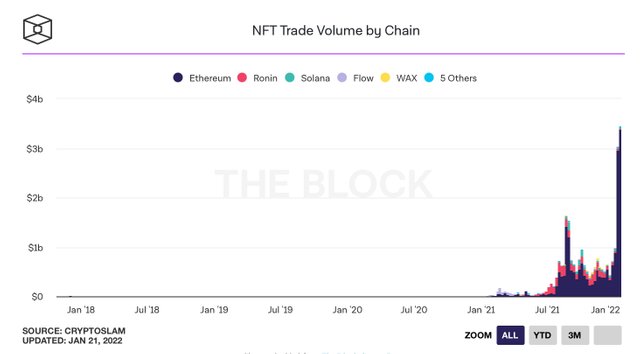 The first Solana NFT sales of over $1 million was on September 2021 last year It was a Degenerate Ape Academy NFT. The most expensive Solana NFT was $2.1 million.
Solana's highest weekly trade volumes reached $160.39 million.
This trading volume is amazing regarding Solana's short history of its NFT and chain utilization. But still the size fo the trading is much smaller than Ethereum network.
In the view of Ethereum, Ethereum's dominance ofNFTs is shrinking because of congestion and high gas fees. The network's market share of NFTs has dropped to around 80% from about 95% at the start of 2021, analysts led by Nikolaos Panigirtzoglou.
JPMorgan cautions that if Ethereum's loss of NFT market share continues in 2022, it could be a bigger problem for its valuation.
Source: theblock, coindesk