Is economic recession and stagflation is near? And Is it possible that stock price, market valuations would be recovered?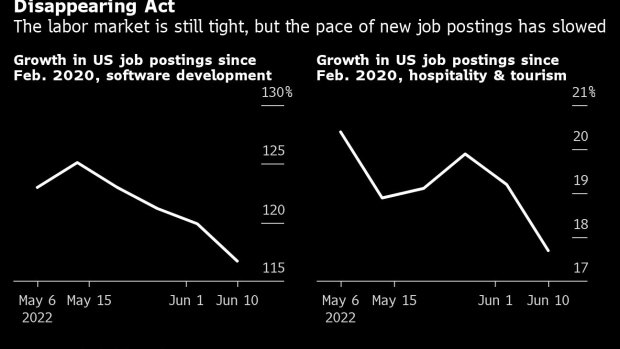 The likelihood of a recession, 60%
The US fed funds rate could rise to over 3% by year's end and go up to 3.8%. Such aggressive positioning to slow the economy may push US and global economy into a recession.
Stocks is in more downside pressure
It's notable that even as consumers' inflation expectations have risen significantly, the market's gauge of inflation expectations, known as "breakeven" rates, appears rather stable.
This means that the rise in nominal interest rates has been accounted for almost entirely by real rates.
High real rates could continue to pressure earnings downside.
Any Good Signs or the entrance to Stagflation?
There seem to be emerging evidence that inflation may be peaking and the economy cooling on its own.
Inflation and May's consumer price index level was high, but recent producer price index data were better than expected.
In addition, price gains for goods are starting to decelerate as supply chains clear, inventories rebuild and demand cools, as evidenced by weaker retail sales.
Housing-related demand is also slowing.
The Atlanta Fed is currently forecasting 0% quarter-over-quarter GDP growth for the second quarter.
Many institutions think that the Fed's efforts to tighten financial conditions through rate hikes and balance-sheet reduction may not be the cure needed for today's inflation. This inflation comes from the huge amount of liquidy supply to markets and households to stimulate economy that haven't had enough production or efficiency capability.
Reference: Morgan Stanley, Yahoo