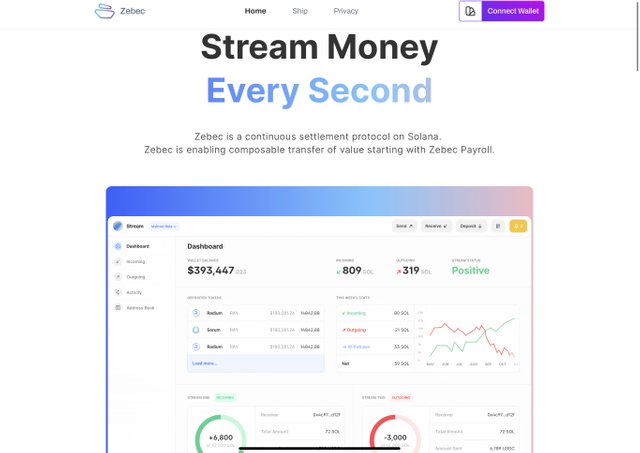 Zebec is a programmable settlement protocol on Solana. It partnered with VISA which is one of biggest giant in the field of financial service.
Zebec will join in the VISA program which supported Stripe, Chime and Crypto.com which are big companies in financial service and crypto trading.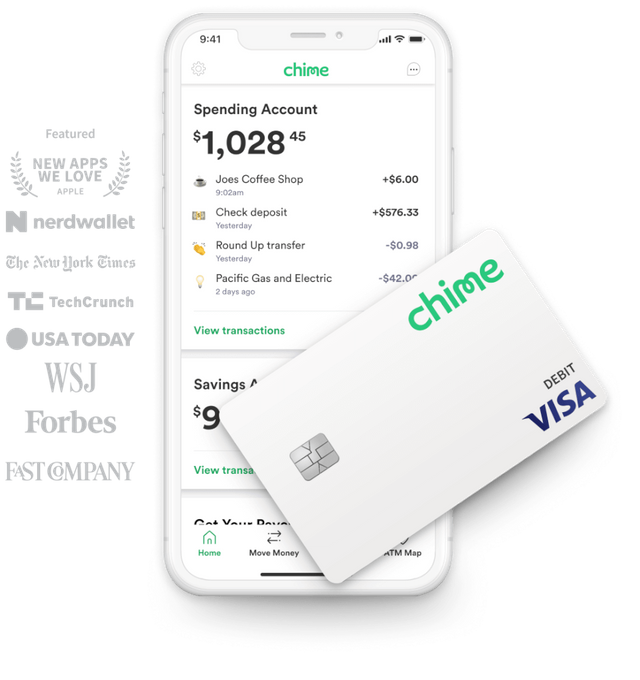 VISA has involved in many crypto initiatives and services last year even if it has been one of major conventional financial service companies. Visa has issued crypto-linked cards that are becoming more popular with more stable service stream and management system.
VISA Fintech Fast Track program is to offer fintech companies with the tools needed to accelerate growth and pioneer new models of commerce.
This program is now having programmable cash(Stable Coin) stream protocol, Zebec.
Zebec protocol may offer a programmable and non-stopping money stream that users can send and receive cash.
Meanfi also has same function and got huge investment from major backers.
In 2022, we may see the next stage of DeFi and crypto finance that focus on making crypto easier and more popular with intuitive UI, fast speed and low cost.
At some point, people would send and receive crypto for a variety of reason as we do now with fiat.
Reference: Zebec.io, cryptoslate