create your community를 클릭합니다. 커뮤니티까지 만들건 아니고 토큰까지만 발행해볼생각입니다.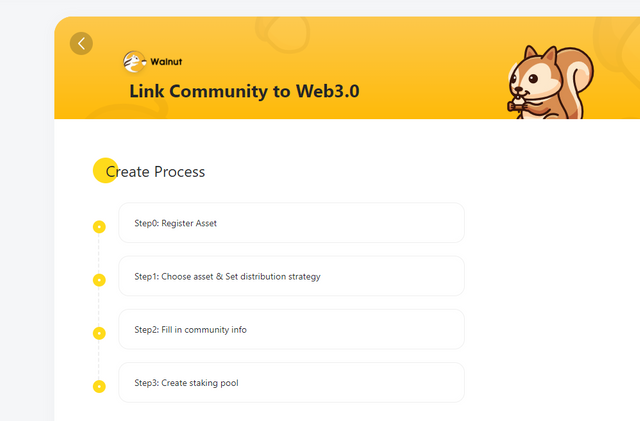 스테이지 0만 할겁니다.


register one 클릭합니다.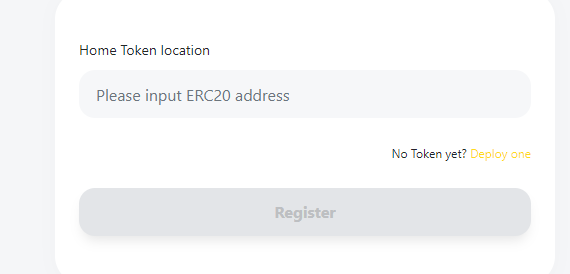 등록할 토큰이 없으니 deploy one 클릭합니다.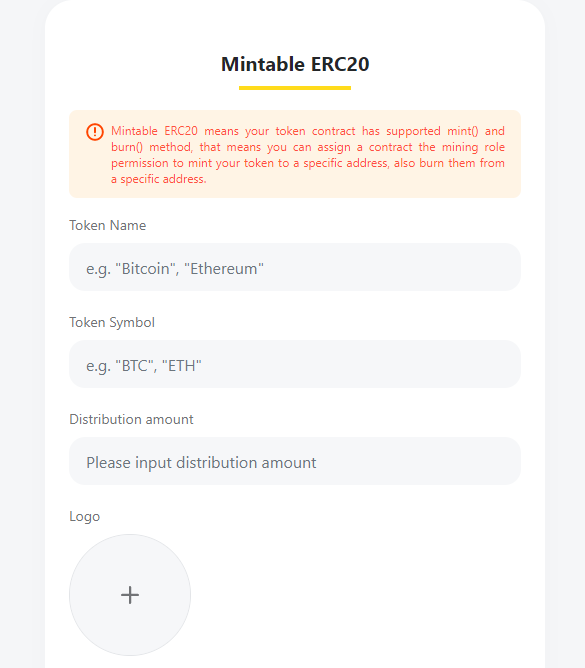 Mintable ERC20 means your token contract has supported mint() and burn() method, that means you can assign a contract the mining role permission to mint your token to a specific address, also burn them from a specific address.
BEP-20인데ERC20 이라고 나옵니다.
이름 심볼 양 로고 넣으면 끝이네요.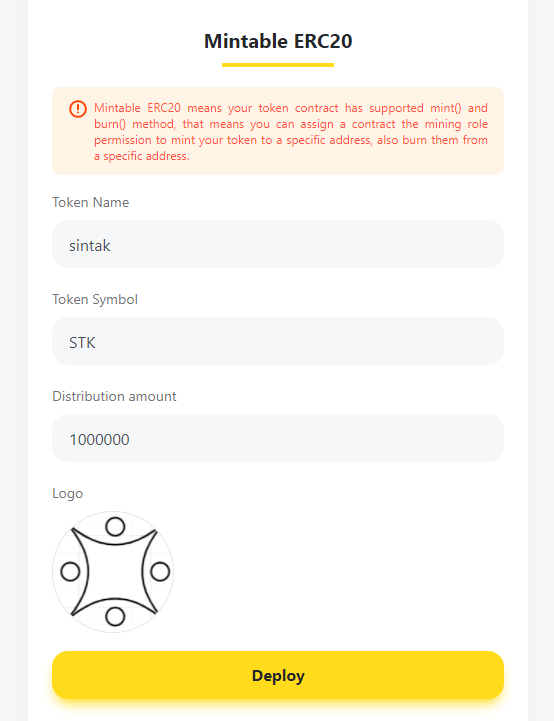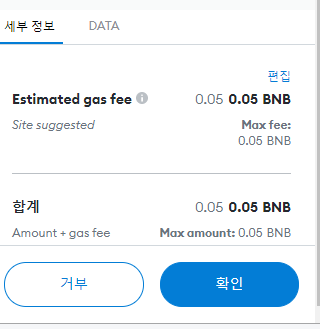 0.05 BNB 정도 들지는 않습니다.확인하니 0.009337095 BNB ($5.12) 소모되었습니다.
민트클럽 만큼 간단하게 발행가능합니다.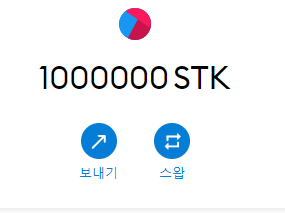 금방 끝납니다. 신기하네요.
민트클럽과 협업한다고 하니 시너지가 있을듯합니다. 민트클럽에서 발행한 TRST를 스테이킹하면 방금발행한 STK를 보상으로 주는 토큰이코노미를 구상중입니다. 어떻게 되는지 좀더 보고 커뮤니티를 만들어보겠습니다.
스팀임대받아서 토큰 분배하면 좋을듯한데 업뷰나 월넛에 임대하지 여기에 할것 같지는 않습니다. 어떻게 토큰에 가치를 부여할지 고민해봐야겠네요.
스팀이 BSC 와 점점 가까워 져가는것 같습니다.